We're now mostly downloading apps that are around 5 years old, says Eric Feng - Founding CTO of Hulu.
The Top 30 apps in Apple's App Store are, on average, 1,853 days old (5 years) compared to 625 days old (less than 2 years) in 2014. This means people are choosing to download more established apps in place of newer ones. Of course this is the place where you'll find the must-have Facebook, Instagram, Google Maps, Spotify and the like.
The story is the same on Android where the Top 30 apps on the Google Play Store are, on average, 4 years old in 2019 and were 18 months old in 2014.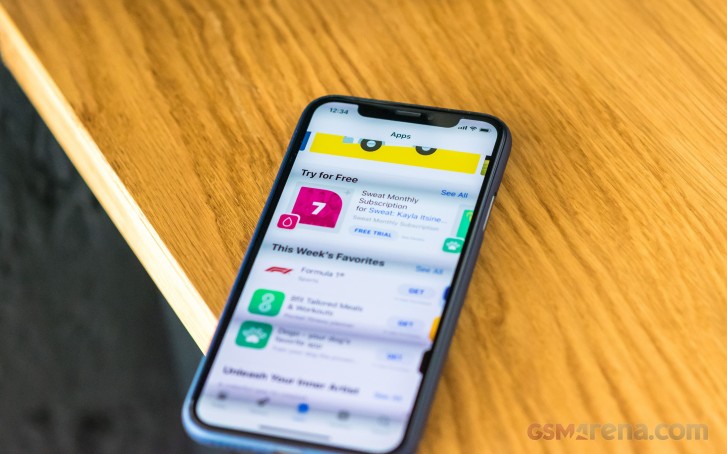 Where this trend is not seen is the Games section. 85% of the top games are less than 2 years old. Some mobile games are getting more expensive so App Store revenue continues to grow, despite a recent slip in downloads.
V
Yeah, except all those apps which are 5 years old are constantly updated, thats why they are so popular even for 5 years old ones, making them more new and fresh :)
This must have apps usualy are in your phone before you buy it. And most of us dont use then anyway.