We're now mostly downloading apps that are around 5 years old, says Eric Feng - Founding CTO of Hulu.
The Top 30 apps in Apple's App Store are, on average, 1,853 days old (5 years) compared to 625 days old (less than 2 years) in 2014. This means people are choosing to download more established apps in place of newer ones. Of course this is the place where you'll find the must-have Facebook, Instagram, Google Maps, Spotify and the like.
The story is the same on Android where the Top 30 apps on the Google Play Store are, on average, 4 years old in 2019 and were 18 months old in 2014.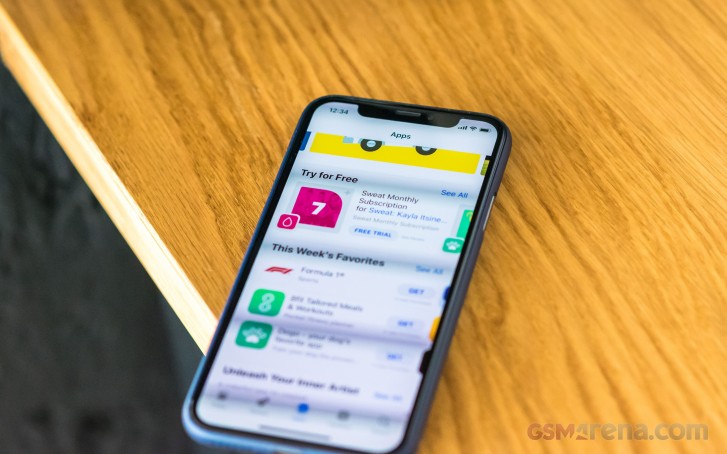 Where this trend is not seen is the Games section. 85% of the top games are less than 2 years old. Some mobile games are getting more expensive so App Store revenue continues to grow, despite a recent slip in downloads.
This must have apps usualy are in your phone before you buy it. And most of us dont use then anyway.
Most apps on IOS are optimized to being more compatible with android and dont work very well on IOS. Apple dont have the battery to run anything for more than 30-60 minutes and then it dont have the charger to top-up yoiu battery faster than its ge...