MWC 2017 is gone and everyone is looking forward to the next big event in the mobile technology - the Galaxy S8 announcement on March 29. It's just that at the rate these leaks are coming in there will be hardly anything left to announce when the time comes.
The long-awaited Samsung flagship may be the biggest talking point right now but there were some announcements that embellished the news feed in the past week. BlackBerry Aurora was unveiled in Malaysia and Xiaomi revealed smart shoes powered by Intel.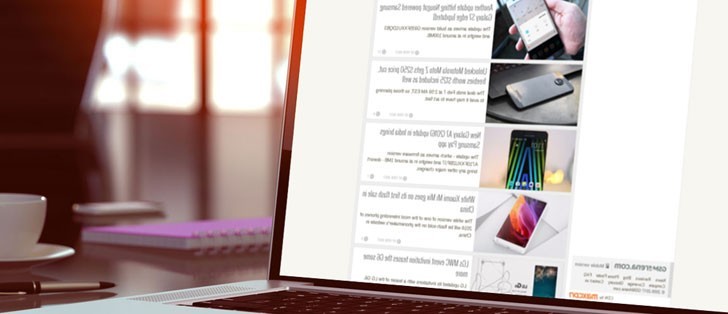 India will host its own MWC in September, though it's unlikely to be as exciting as the one in Barcelona. Still, this is the first congress aimed directly to South East Asian markets so manufacturers like Xiaomi, Meizu and Oppo might bring their A-game.
?
Ugliest Phone of 2017 trying hard advertising after the blowing up fiasco.
D
SAMSUNG 8 and plus -- we are reliably informed -public nickname most likely to be --HERO ..shame samsung as always --DIFERENT SPECS for korea china asia usa western europe - uk bottom of pile-russia germany always get the best prices in europe ..usa ...
N
True that. No matter what other says it is crucial for market that there's competition.