Week 11 in review: iPhone 5se, Meizu Pro 6 rumors and iPhone 7 antenna lines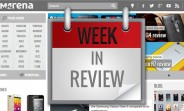 As we close in on Apple's next event, scheduled for March 21, it is understandable that Cupertino rumors are at an all time high. A rebirth of the 4-inch iPhone is looking more and more plausible with each passing day with what will allegedly be called the iPhone SE. We are now hearing about 16GB of internal storage and 4K video support, thanks to a 12MP camera.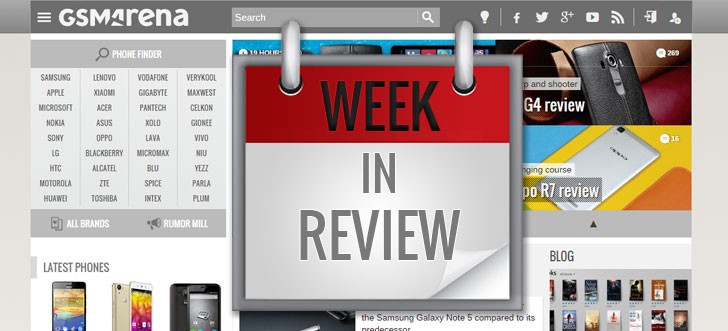 Interestingly enough, the iPhone 7 has also been popping up in the rumor mill quite frequently despite still being a few months away from a release. Rumors of a new antenna design have been a hot topic and it just so happens that they look almost identical to the ones heading to the upcoming Meizu Pro 6.
And while we are on the topic of the Meizu Pro 6, there is quite a bit of hype surrounding it as well. If rumors hold water, it could be one of the first smartphones with 6GB of RAM. Better yet, it could be powered by an exclusive MediaTek X25 chipset offer.
In other news, a new pair of budget Samsung headsets - the Galaxy J6 (2016) and Galaxy J7 (2016) are on their way, now with metal frames. A trio of Huawei handsets is also coming shortly - the P9, P9 Max and P9 Lite and Oppo has a new pair already on offer - the R9 and R9 Plus.