Week 12 in review: Apple deliver red iPhone 7, Galaxy S8 rumors go wild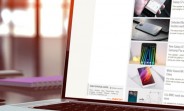 Week 12 of the year is now on the edge of the door and it's time to take a quick look back and see which news was the most interesting to read.
This week was more interesting than the last with news like the two announcements of the Oppo F3 selfie expert, Google's release of the Android O Developer preview and Apple's release of a Red iPhone, new cheaper iPad and a storage increase to the small iPhone SE.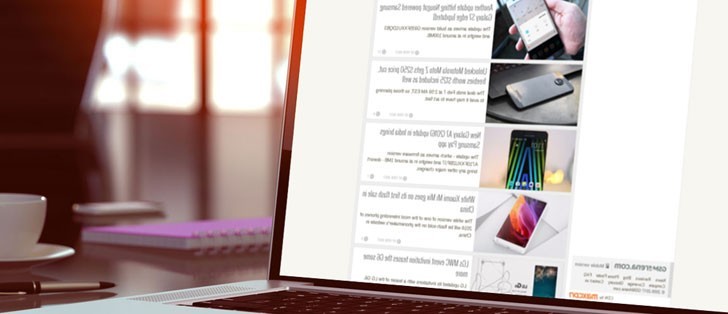 But nevertheless the exhaustive Samsung Galaxy S8 leaks asserted their dominance over tech news once again. The Galaxy S8 takes up 12 slots out of the 30 articles we've selected and the news revolved around its retail box, new colors, various leaks in renders and in video, the AKG headphones we expect will fill the retail box of the S8 and not least the price the new flagship (and its S8+ larger counterpart) will command.
But next week, hopefully on Wednesday, the leaks will be all but over - the Galaxy S8 will become official - yay!
?
woah! It's almost all Samsung s8 articles
h
There is an invitation for pre registration in Samsung India website. I think it's for galaxy S8.
ADVERTISEMENTS