Another week passed and it's time to sum-up the most important stories of the past few days. Xiaomi has had its share of the spotlight, most notably with the 64GB Mi 4 going on sale in India. Another ultra-budget device - the Xiaomi Redmi 2A also made an appearance with a more-than-impressive price tag of $97.
Other than that, the mobile world naturally has its sights set on various rumored and upcoming device. HTC announced the One M8s - a watered-down version of the previous flagship. And the rumor mill has been overflowing with specs and images of a couple of new, bigger devices - the One E9 Plus and One M9 Plus.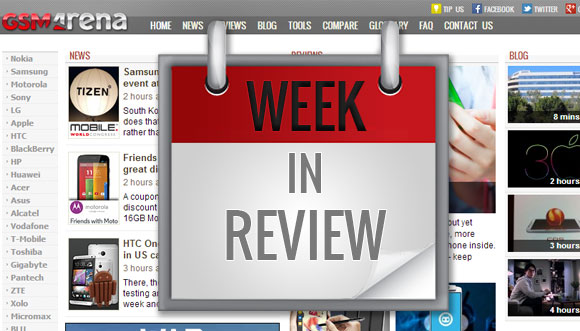 The long-overdue Sony Xperia Z4 is still on everybody's minds. The eagerly-awaited flagship has already made an appearance in benchmark results, as well as the FCC. The LG G4 is in pretty much the same boat, only it has an official launch date set for April 28.
In other news, the news Samsung Galaxy S6 has been enduring some serious torture tests, while Apple is said to use force touch in the iPhone 6s Plus.
Y
Z4 will be the smartphone
N
Like lg g4 better than samsung galaxy s6