Week 15 in review: HTC 10 wherever you look, Meizu Pro 6 goes official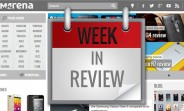 The HTC 10 was announced earlier this week and there's no way you could have missed it. On the odd chance you have, you can bring yourself up to speed here in our weekly recap, where the 10 is prominently featured.
It didn't go without a bit of controversy, as HTC also made official a second, lower-specced model - the 10 Lifestyle. Product diversity is all good, but initial signs pointed that some markets may be getting just the Lifestyle and not the proper 10, and said markets protested. A few quiet updates of HTC product pages and some emails later, and the HTC 10 may actually make it to India, after all.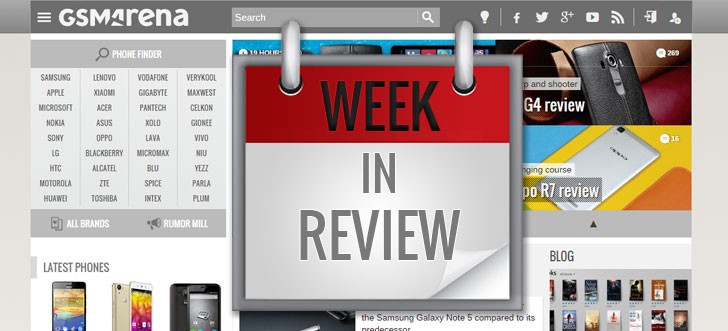 The Meizu Pro 6 was also unveiled this week, but it did get somewhat overshadowed by the HTC 10. It's a solid phone with a 5.2-inch AMOLED display, Helio X25 and 21MP primary camera, though some might wonder if it's actually an upgrade over the Pro 5, or the other way around.
Android N Developer Preview 2 was released this week and Samsung happened to accidentally reveal its version number. The Galaxy Note 6was tipped to come with a Snapdragon 823 chip inside, an alleged Xperia C6 got leaked, and a ZUK Z2 Pro launch is expected to take place next week.
All of this and more in the links below.
D
The first full YT review of the MP6 and it's X25 only scored 62k on Antutu. What's up MTK?