Week 15 in review: Xiaomi Mi 6 closer than ever, Nokia 9 to break the bank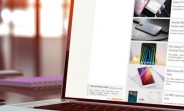 The news feed this week was filled with stories from Asian manufacturers. The biggest talking point is the upcoming Xiaomi Mi 6 that will see the light of day on April 19. Pricing, specs, benchmarks and the official launch date were among the top-read articles during the past seven days.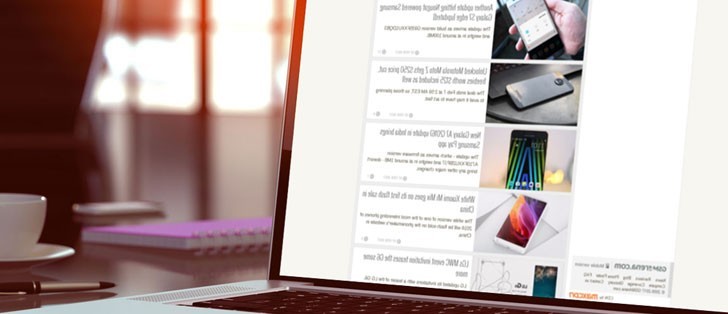 Huawei launched a big and powerful Enjoy 7 Plus, Galaxy S8 smashed pre-order records in South Korea, and Oppo R11 leaked in GFXBench database. Nokia is always a topic that gets you reading and this week wasnít an exception - Nokia 9ís alleged price is the most read article.
Another story that got you interested was a silver Nokia 6 that sold out in seconds, to the surprise of noone.
Z
Add a new notice: https://liliputing.com/2017/04/leeco-scraps-ecop­ass-subscription-videocloud-storagewarranty-serv­ice.html Seems that Leeco is quiting the US market (near official with this move) alongside the Indian one... Maybe this or next ...
A
Nokia 9 is last sources of hope in android devices
N
nokia 9 is the real monster. the ultimate android phone we've all been waiting and asking! release that kraken!