Week 17 in review: Galaxy S8 still making headlines, iPhone 8 rumors intensify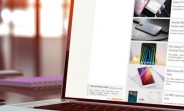 The Galaxy S8 once again occupied the news in the past week. The main reason were some issues with red tint on the display and fast-charging troubles with old charging pads. We also heard more of the refurbished Galaxy Note7 that is allegedly coming out in June.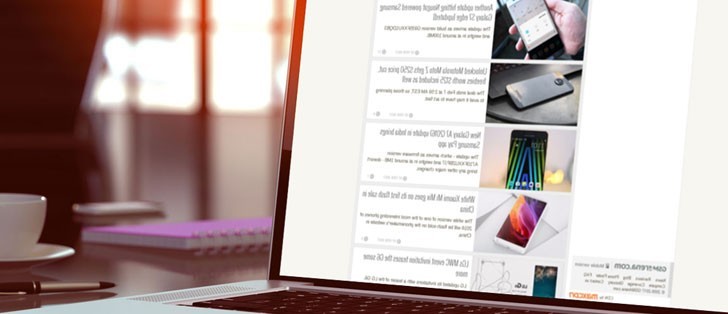 In other news, a phone named "iPhone 8" appeared on Geekbench, but just two days later a rumor from Foxconn hinted that we might not see an anniversary iPhone at all. A KGI statement backed such info since the OLED iPhone supply might not be on schedule.
We also heard Huawei is once again the leader on the Chinese smartphone market, and Google might present three phones with Snapdragon 835.
Check out the top 20 most-read articles for the past seven days below.
M
Gionee m6s plus for the win!!!
t
Yes, another interesting week.