Week 19 in review: 6.44" Xiaomi Mi Max unveiled, iPhone 7 and OnePlus 3 rumors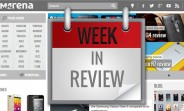 Big screen lovers rejoiced this week - the massive Xiaomi Mi Max was unveiled. The 6.44-inch device (Xiaomi just had to be that precise) still passes for a phone nowadays even though others are pushing for the return of 4-inchers (you know who).
The iPhone 7 didn't stay in hiding this week either, with rumors suggesting that all of the 7 Plus models will have a dual-camera setup, and not just an alleged top version. Meanwhile, schematics put the dimensions of Apple's upcoming smartphones very much in line with the existing models, and ongoing talks may lead to made-in-India iPhones.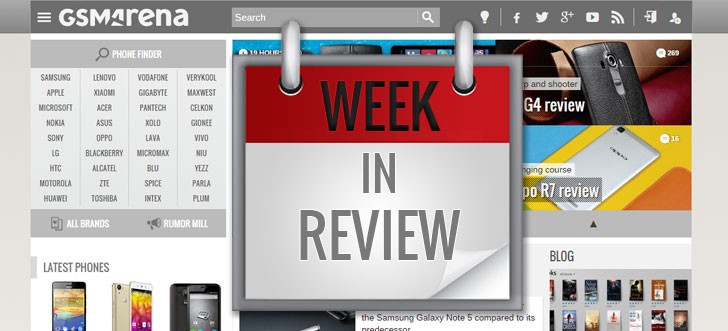 The Moto X 2016 was another prominent presence in the rumor mill this week, with various bits of its specs revealed one at a time. This year's Moto G4's front panel got leaked too, and we're also gearing up for its May 17 announcement.
The OnePlus 3 also showed up twice this week in live images, and the oft-leaked Samsung Galaxy C5 didn't skip a week either. A new rumor hints at an August announcement of the Samsung Galaxy Note 6, but sticking to the present, the Galaxy J5 (2016) and J7 (2016) were launched in India.
For the full scoop on all of the above, and then some more, follow the links below.
K
Well you can piss on the OP3 if it will have the same support as OP2. I am curently writing from a OP2. Don't get me wrong pretty good phone , but it ain't much more then a Umi Touch worth 120 usd. Battery sucks on it. They promiced android 6 in Q1 ,...