The Week In Review is our series meant to recap all the major announcements of the week, which you might have missed. Week 25 was rather busy with new products so you are in for a long read. Enjoy!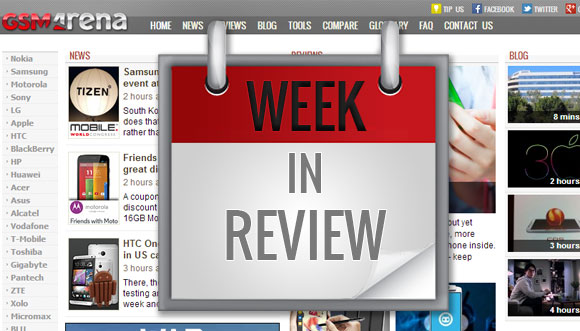 This week was marked by the announcement of the first ever Amazon smartphone - the Fire Phone. It is an innovative gadget, more than the 4.7" 720p IPS display, Snapdragon 800 chipset and 13 MP camera would suggest. What's interesting about it is the phone's Dynamic Perspective 3D UI which follows your eyes and the Firefly feature, which would recognize pretty much any object you snap with the camera.
This week also saw the debut of the long-rumored Samsung Galaxy S5 LTE-A with a 5.1" QHD display and Snapdragon 805 chipset. Samsung later confirmed this version of the Galaxy S5 is intended only for South Korea and won't be released anywhere else in the world.
We learned that two new affordable Galaxies are coming later this year - the Galaxy Pocket 2 and Galaxy Core 2 Duos. Both phones leaked with specs, pictures and prices, so we guess they should be going official any moment now.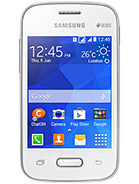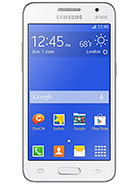 Samsung Galaxy Pocket 2 • Samsung Galaxy Core 2 Dual SIM
And while we are still talking about Samsung, the Black Edition of the Galaxy S4 mini is now being updated to the Android 4.4.2 KitKat firmware worldwide.
Google managed to surprise us with another update bringing the standard-issue Android KitKat up to v. 4.4.4. It contains just a security patch for an OpenSSL bug, which would have allowed a man-in-the-middle attack. There are no new features. The update is now rolling on the compatible Nexus devices and should expand to the latest Moto gadgets soon.
Apple has also rolled out the iOS 8 beta 2 update. It brings lots of critical bug fixes, new settings and the QuickType keyboard on the iPads. It also improves the Handoff feature working between iOS 8 and Mac OS X Yosemite.
The 4.7" and the 5.5" iPhone 6 models leaked yet again. TechSmartt did an extensive hands-on video of the dummies on YouTube. The 4.7" iPhone 6 was even sized up next to an HTC One (M8).





4", 4.7" and 5.5" iPhones • 5.5" iPhone 6 and LG G3 • 5.5" iPhone 6 and Galaxy Note 3
Finally, this week we saw three new BlackBerry smartphones show their faces - BlackBerry codenamed Kopi and the officially presented BlackBerry Passport and BlackBerry Classic with hardware QWERTY keyboards. Passport and Classic are coming this fall.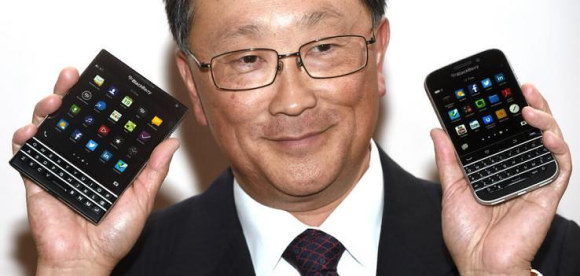 t
And compliments to AMAZON (fire phone) particularly for the mayday & mostly for the Dynamic Perspective feature, Really innovative!!!!! I like it!
t
The Galaxy S5 LTE-A (its specs properly) was to be just the standard version (or is that Samsung announced four months ago) and not now! but at least now that they finally did it, really ultra shame that Samsung did not even now make it available glo...