Another week went by and it's time to take a quick look back at the most exciting news stories the mobile realm had to offer. The past few days lacked any major device announcements, but rumors and speculations about upcoming handsets filled the void nicely.
The alleged third installment of Motorola's popular affordable Moto G line made an appearance with a few live photos and even a video. The leak captivated mobile fans and was the most-popular scoop of the week. From what we have seen, the new Moto G (2015) shows great promise and could be even more-successful than its two predecessors, if the price remains right.
Among the rumors and speculation, three other devices seemed to stand out. The Galaxy A8 made the rounds at both TENAA and FCC and is getting pretty close to a release.
The Meizu MX5 has also been gathering a lot of attention ahead of its official announcement on June 30.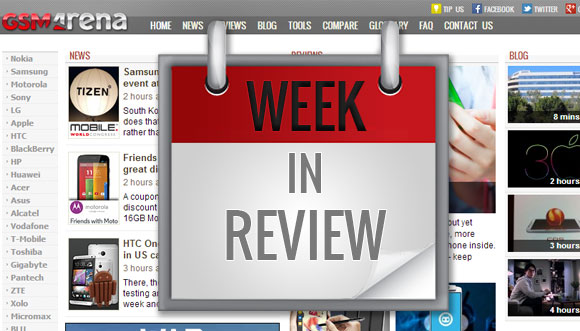 Then there's the OnePlus 2. The successor to last year's "flagship killer" has been a constant presence in the rumor mill for quite some time now and is certain to be unveiled on July 27. The event also comes with a twist as the OnePlus team has promised "the world's first product launch in VR".
If you think you might have missed something from the busy week, here is a list of what you, our readers, found most interesting in the tech world.