Week 29 in review: Brand new Xperia F8331, and a deluge of Note7 leaks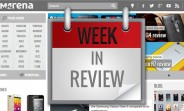 We certainly have no reason to complain about lack of stories this week. Undoubtedly it was the Samsung Galaxy Note7 that got the most exposure, with daily leaks detailing this or that about Samsung's upcoming phablet.
Curved version, flat version, final units caught live, development units shot in shady circumstances, casemakers late to the party - you name it, it all happened over the past few days. Oh, and the iris scanner was shown in action too, plus proof came in on the Type-C port.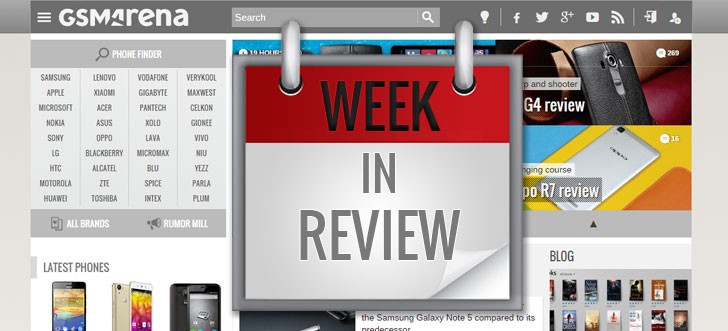 For all the Note7 coverage, it was another story that got tons more hits than every single Samsung-related article this week. An unexpected Sony Xperia showed up in live photos sent to us by an anonymous tipster. The phone is a marked departure from present Sony designs, so make sure you check it out now if you missed it.
The iPhone 7 unsurprisingly featured in a number of leaks this week as well. There's still no consensus on the number of models that are to be expected, and although mockups of three devices are often pictured, @evleaks insists just two versions are coming. Now, who do we believe?
A few other notable stories this week include the official launch of the Meizu MX6, price cuts for the Xiaomi Mi4 and Mi5, a teaser for the Oppo F1s, and the announcement of Gorilla Glass 5 (timing suggests a Note7 debut, maybe?). Oh, and Qualcomm may be fined some $880 million in Korea.
A
Gsmarena, do you have any ETA on thorough review of ZTE Axon 7? according to ZTE USA forums, the reviewers got their phones around 10 days ago. for sure, you are amoung them?
?
maybe i missed it who knows, but was there ever an article of when arm was bought out by softbank?
?
Qualcomm got fined for $880 million. That's news.