We knew it was coming and it has finally happened - Nokia is back in the smartphone game. The new Nokia 6 marks the glorious return and the industry is still quite busy poking around for more info on the new ambassador of the legendary Finnish brand.
To thicken the plot even further, HMD Global, which holds the rights to the name, has also promised a slew of other announcements on February 26. So mark the date and start counting down, as some info has also surfaced on a potential Nokia 8 flagship model. In the meantime, after some uncertainty, we are also happy to report that the Nokia 6 will be leaving China after all.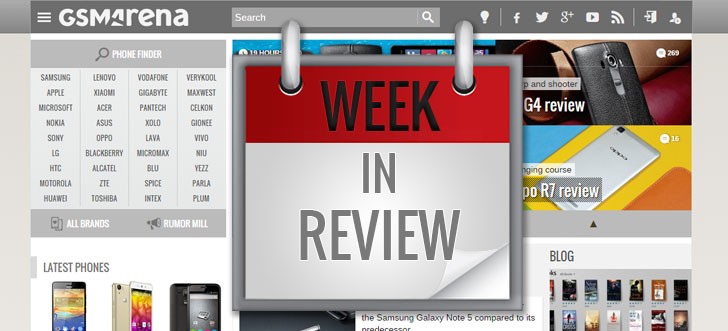 Although the spotlight was naturally usurped by Nokia, many other rumors also graced the first week of 2017, giving us a lot to look forward to.
Samsung might be gearing up for a whole new device family this year and the refreshed Moto G line should be coming shortly. LG is likely busy working on the G6 and it should come as no surprise that Xiaomi already has a Redmi or two in the works.
HTC started 2017 with a couple of hot announcements - the U Ultra and U Play devices. A new Vive handset should be coming shortly as well.
Huawei also has a new phone to kick off the year - unfortunately one with a seriously confusing name. And, as expected, the mystery surrounding the future iPhones and the Samsung Galaxy S8 keeps constantly unraveling bit by bit as well.
?
No Xperia devices yeah? Then the rumor mill is not on fire!
D
Nothing interesting here. moving on. These phones look all alike. All of them are 5.7"+. That's boring. Why won't anyone make a small but powerful 4" phone to spice things up?
C
Am pretty sure, nobody needs to mark your words;)