The new Samsung Galaxy Note7 has been nothing short of a rollercoaster. The Korean giant finally made the phablet official on Tuesday, but that was far from the end of the story. Leaks and rumors were quickly replaced by first impressions, hands-on videos and preliminary performance tests.
We're not one to shy away from the Note7 craze and have been keeping up with the flow, bringing interesting content and news about the handset as it becomes available. We are already clear on pricing and availability and have been exploring some accessories like the Gear VR as well.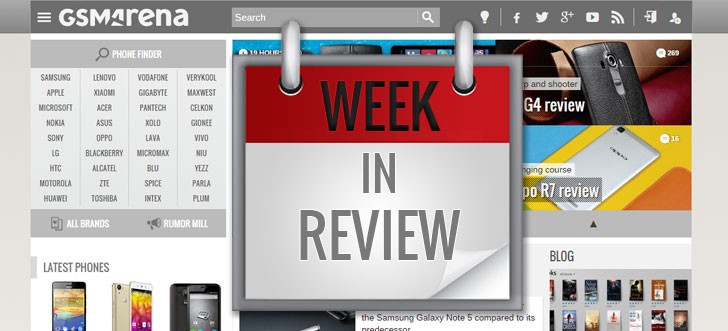 In other news, the grip is tightening around the pair of upcoming Nexus devices. We are already fairly sure that they will come courtesy of HTC and, interestingly enough, will be smaller than their predecessors at 5.5 and 5 inches. Xiaomi also has a few new announcements lined up. For one, the Redmi Pro Mini is right around the corner and with a 5.2-inch OLED display and powerful Snapdragon 652 SoC, it might just outsell many of its siblings.
The Chinese OEM allegedly also has one or even two curved-screen units coming to the budget Redmi line. Although, between these leaks and the aforementioned Redmi Pro Mini, things are still a little fuzzy, making the release roadmap rather unclear at the moment.