The Week In Review is our series meant to recap all the major announcements of the week, which you might have missed. Week 32 saw major phonemakers readying their premium devices for a their upcoming Fall launch.
Apple, Samsung and Sony are among the big-brand names, from which we're expecting class-leading products. You can read below about the upcoming Samsung Galaxy Note 4, Galaxy Alpha, iPhone 6 and Sony Xperia Z3.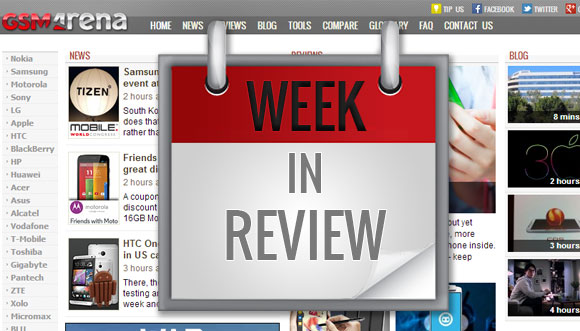 H
Apple is a great company. They are all different. Apple is more simplistic and doesn't add additional features until they think the technology is good enough. This is their way of ensuring a great user experience. As far as customer service goes, I h...
A
Yeah, good point. Perhaps the Galaxy Alpha is a step in the right direction though.
d
The acer x1, have olso 5.7 inch