IFA 2016 is closing in fast and you know how people always talk about the calm before the storm? Well, we don't really get that as the rumor mill has been buzzing like crazy the past few days. The LG V20 is definitely one of the phones causing the fuss. LG has already confirmed it will be unveiled alongside IFA 2016, not in Berlin, but rather at its own event in San Francisco.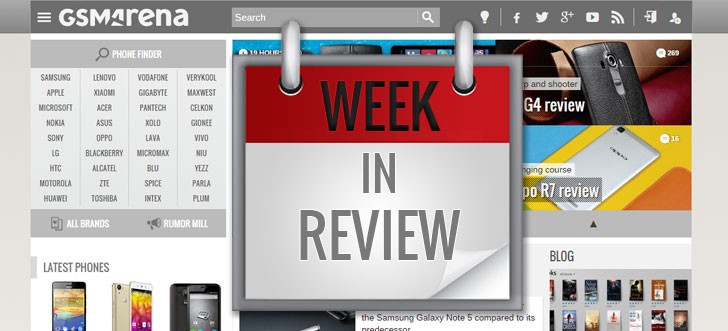 The Korean giant seems to be betting big on the second iteration of the dual-screen handset and yet, we still have little actual info on the device. There are a few renders to get excited about, also teasers talking about an exquisite high-end audio experience and Android 7.0 Nougat out-of-the-box.
Sony on the other hand seems to have its sight set on the Berlin venue and as far as rumors go, will probably unveil two new phones there. One should be the Xperia XR flagship, while might see the rebirth of the Compact line.
Amid all this chaos, a few announcements still managed to slip by. The Xiaomi Redmi Note 4 comes to improved the already winning formula of the Redmi Note 3.
In other news, both Xiaomi's and Samsung's current flagships are now permanently cheaper in India. Also, the iPhone 7 made another early appearance, this time in gold and another 4.7-inch Cupertino device, dubbed the iPhone 6SE might be on the way.