Apple's iPhone announcement event may be already left in last weeks archives, but the hype is still at an all-time high, especially now that the phone launched on the market. Everybody and their aunt appears to want a taste of Cupertino's latest and greatest and amid all the commotion, the industry is busy plucking away at hardware specifics, teardowns, benchmarks and camera samples.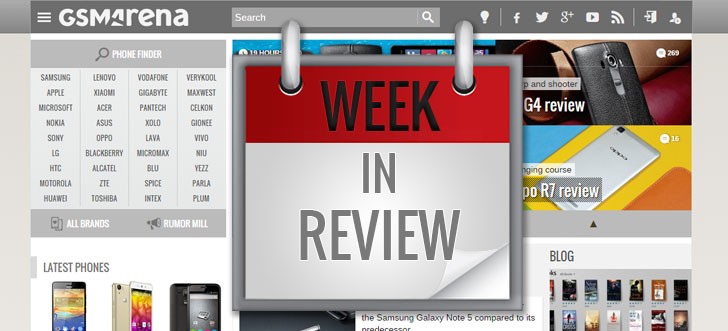 Sadly, there seems to be less of a party going on over at camp Samsung. The Korean giant is still dealing with the Galaxy Note7 battery drama. The damage control effort is going strong, but to make matters worse, the issues seem to be spreading to other company handsets (Galaxy S7 edge). This might have given way to a possible early release for the new Galaxy S8 flagship. But, nothing is really certain at this point.
Regardless of any flagship announcements, Samsung appears to be busy extending its "A" lineup. The Galaxy Tab A (2016), now complete with an S Pen is already a reality and the A3 (2016) and A7 (2016) will likely be joining it soon as well. In other news, Xiaomi is making headlines with a possible new flagship on the way. Dubbed the Mi 5S, it is said to run on Qualcomm's overclocked Snapdragon 821 SoC and also use the company's ultrasonic fingerprint sensor.
D
Where is poll result? Maybe gsmarena don't want to show iPhone lose the poll
?
o dear off to DB again .. what did we say wrong .. HIGH time to stop the hypes giving hives ..ground zero realities please ..