Another busy week in the mobile realm indeed. This time the main event came courtesy of Xiaomi and its new and improved flagship pair. The Mi 5s and Mi 5s Plus were turning heads and hyping fans well before their launch. But now that the handsets are official, things really exploded. With exciting improvements like the Snapdragon 821 SoC and a fresh new dual-camera setup on the big one, it comes as no surprise that over 3 million people have already signed-up to show their enthusiasm for the affordable flagships.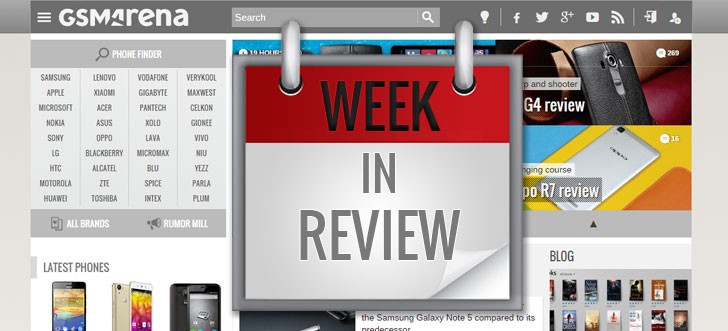 Another major theme from the past week was the upcoming Google Pixel lineup. Fans are understandably excited about the next batch of vanilla Android devices, likely to come from HTC and the first to bear the new company branding. Hopefully, we won't have to wait past Google's October 4 event to see the Pixel and Pixel XL in full.
In other news, Samsung is still a constant presence in the news section even if it is not all good news. The Korean giant seems to be still entangled in the Note7 recall. It is, however, encouraging to see that normal operations are continuing and the Galaxy On8 is now official and the C9 likely to follow soon as well.
And last, but not least, we can't fail to mention the Huawei Mate 9, which is also on its way.
?
Hi plz add on8 to ur database. :-)