With the Galaxy S8 announcement drawing ever closer it is no wonder that we are seeing an influx of leaks and rumors, regarding the flagship. Among these is a pretty detailed blueprint of the handsets we got a few days ago. Besides and almost bezel-less front panels, fans can also look forward to an improved selfie camera, with autofocus and an impressively clever new AI assistant, titled Bixby. However, the Galaxy S8 won't come cheap and will likely set you back a whopping EUR 850.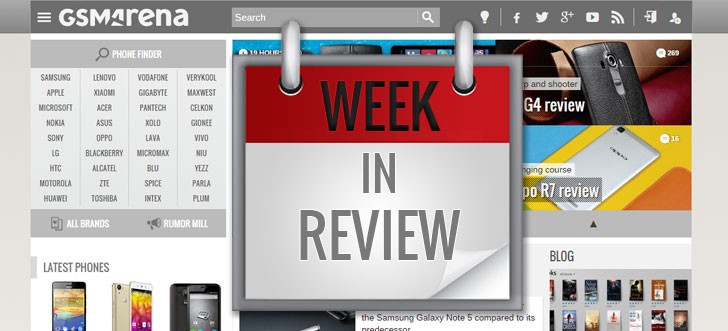 If that is way too steep for your liking and you would rather stick to a current Samsung phone, there is probably a Nougat update to look forward to in the near future. After hitting a few snags with the S7 Galaxy OTA, the Korean giant made sure to convey its dedication to delivering the update and has already issues a Nougat waiting list for impatient fans. It is also worth noting that HTC is having troubles with Android 7 as well, so it is not an isolated occurrence.
Xiaomi has been keeping pretty busy as well. The Mi 6 is already on the horizon and so is a refreshed and even more capable Mix Evo variant. Withing the cheaper Redmi line, the Note 4 is now official and potentially quite a good offer, thanks to its power-efficient Snapdragon 625 SoC. We also can't help but mention Nokia's formidable success with the Nokia 6, as a potential sign of a bright future for the legendary brand.
s
Waiting for Nokia premium phones .
D
If its too hefty i will wait for one plus....