No more Nexuses, it's Pixels now. Google unveiled the Pixel and Pixel XL smartphones on Tuesday and it was undoubtedly the single most captivating event of the week. Record-setting DxOMark scores, IP53 certification (better than none, but not on par with the competition), Huawei's involvement in the development (or lack thereof) - a whole lot of interesting Pixel-related topics made the news.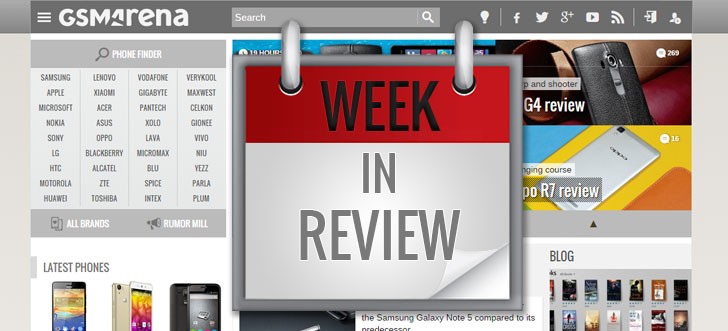 The Samsung Galaxy Note7 resumed sales this week after the whole recall ordeal, and yet a supposedly safe unit still caught fire. No fires around the Sony Xperia XZ - it just quietly went on sale.
A lesser Galaxy, the Galaxy A8 (2016), also got released and the Gear S3 pre-orders opened this week. Another story involving Samsung broke as well - apparently, the Korean company will be manufacturing Qualcomm's future Snapdragon 830.
Follow the links below for more details on the above, plus some other hot topics from the past few days.
D
victors use a google made pixel already so no nexus