Week 42 in review: Xiaomi Mi Note 2 leaks, new Nokia phones on the way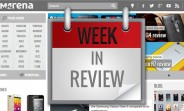 News broke out this week that new Nokia-branded phones (smart or otherwise) are to be expected by the end of the year, plus others in Q2 2017. As usual with Nokia-related stuff, this was easily among the most captivating stories this week - talk about a loyal following.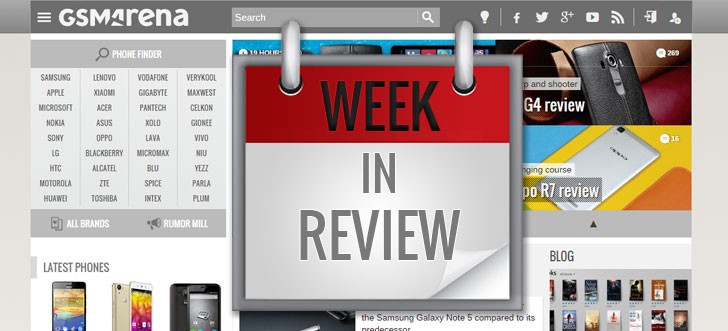 We're all expecting the Xiaomi Mi Note 2 next week - the date is set for October 25, and the mix of rumors and teasers is painting a pretty intriguing replacement of the prematurely scrapped Galaxy Note7. Speaking of, an iPhone 7 caught fire as well, what's happening with those batteries?
LG launched a smaller water-resistant version of the V20 (or a better-looking version of the G5) - basically what the G5 should have been in the first place. The caveat - it's exclusive to Japan.
Trying to strike a chord with your nostalgia, the Kodak Ektra is a retro-looking cameraphone for £450 arriving in December. Then there's the Galaxy On Nxt and Honor 6X, both announced this week.
For more on these, plus other top stories from this week, make sure to click through the links below.
Z
This is a leak posts. So maybe there's no leak information yet on the Phone that you're talking about. :)
D
Why isnt Huawei Mate 9 here?