Week 44 in review: Huawei Mate 9 most interesting of a bunch of new phones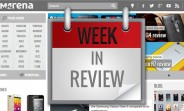 A host of new phones were announced this week, but none shines brighter than the Huawei Mate 9 and Mate 9 Porsche Design pair. Huawei is all about collaborations recently (Leica being the obvious reference) but the Porsche Design came as a bit of a surprise, even if we were hinted of a dual-curved version of the flagship.
A brand new Kirin 960 chipset, a dual camera on the back (mismatched as it may be at first glance - 20MP monochrome/12MP color), a sizeable battery, and large display - the new Mates take the best from the old Mates and mix it with some P9 to make a truly intriguing high-end phablet pair.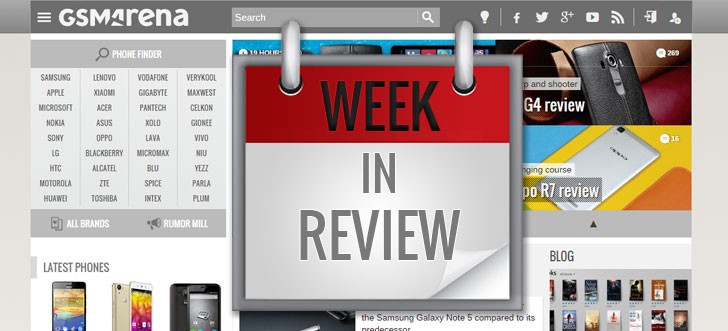 The lower key announcements include the (apparently) China-only Samsung W2017 clam shell with a rumored price tag close to $3000 redefining the word 'exorbitant'.
A trio of brand new Xiaomi Redmis sit on the opposite end of the price spectrum - the Redmi 4A, Redmi 4 Standard, and Redmi 4 Prime start at the equivalent of $74 in China.
Meanwhile, Meizu unveiled the Pro 6s - basically a Pro 6 with a new camera and larger battery, and the M5 to succeed the M3 (4 is not a particularly favorite number in Chinese culture).
For more details on these, as well as some of the other hot topics from the past week, click through the links below.
n
Since its rubbish, why do you even bother come to visit?
F
What's so interesting about the Huawei Mate 9? It's just another Chinese junk which didn't live up to the hype created. I for once, am not interested.