Week 45 in review: Galaxy S8 rumors, cancelled and upcoming Nokia phones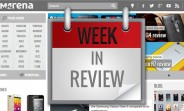 Samsung Galaxy S8 rumors have been all over the place, and some of them are pretty fascinating. No, we're not talking about the one where the internal model designations might be skipping a number.
No, we're thinking more along the lines of bigger displays - 5.7" and 6.2" in the S-series. Now, where does that leave the Note (as there will be another Note according to that same model naming rumor), we can't know, but we'll find out in due time.
A Samsung Assistant is in the works as well - you can't not have one, it seems, now that Apple and Google are fighting over which will offer the better AI. Samsung might.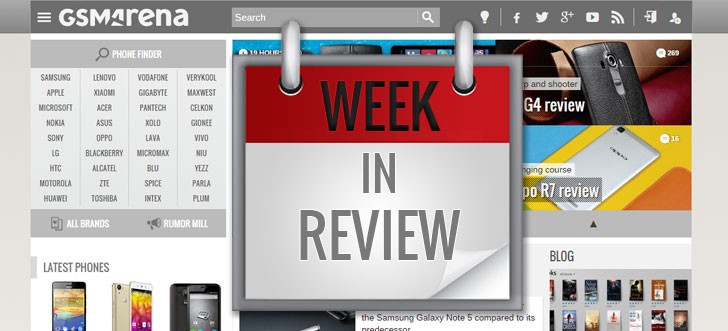 A few Nokia phones surfaced this week. Two of those - the Lumia 1030 and 750 never got to see the light of day, unfortunately for every fan of the Finnish brand. But these folks now have something to look for and it's almost tangible - a metal phone casing with 'Nokia' prominently stamped on it is a promise we're all eager to see delivered upon.
In other news, HTC announced the Bolt in the US, Lenovo launched the Moto M in China, and a Snapdragon 821-powered OnePlus 3T is coming on November 15. Oh, and a Jet White iPhone 7 sounds like the most logical next step after the Jet Black one.
For more on these plus some other hot topics from the past week click through the links below.
?
If lumia series comes with google android, the lumia 1030 and 750 will see the day light. The 1030 even would easily beat samsung flagship in sales