Week In Review is here to recap all the major announcements of the week, just in case you missed any of them. Week 46 of this year saw the first Android Lollipop updates being released to KitKat-powered devices as well as the announcement of the first post-Nokia Lumia smartphone.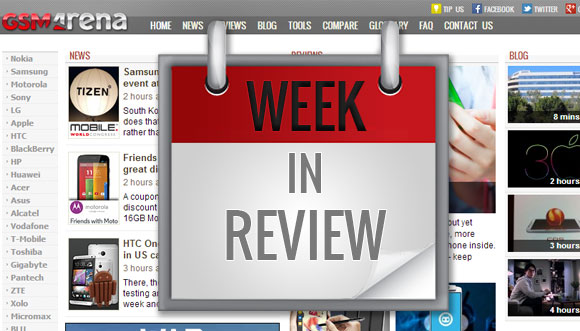 LG announced a pretty unorthodox handset of its own, while we also got the chance to take a glimpse at an upcoming Lumia phablet.
I want to change rom to lolipop 5.1.1 plz help me plzzzz
Nokia microsoft lumia 535 is my best phone
What , microsoft lumia 535 upgrated at Android lolipop 5.0 version ???