Week 47 in review: Xiaomi Mi Mix developments, Nokia and Surface Phone rumors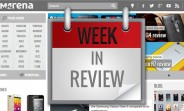 The past week was busy with announcements, but other news still somehow managed to take the cake. The Xiaomi MI Mix, for one, continues to captivate the public's attention. Along with the Mi Note 2, the two phablets are easily among the most popular right now.
It is not surprising that fans now want to see more of the futuristic design, especially that of the Mi Mix. This was likely the source of many of the rumors, concerning the Mi Mix Nano, that have been making the rounds. Unfortunately Xiaomi was quick to burst the bubble by denying the handset's existence.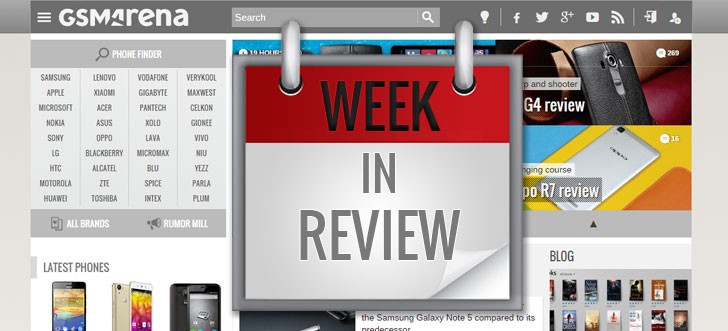 However, there is still the alleged white color variant of the handset to look forward to. Also, the Mi 5c might revolutionize the budget market and gather even more fan love once it eventually arrives on the market.
Another major topic of discussion this last week has been the future of Nokia. The legendary brand will be delivering two new flagship models with a Snapdragon 820 SoC. Then there is Microsoft, which is naturally the direction in which every fan is looking for the fickle future of Windows-powered smartphones. While it is early to say, the US giant's CEO already mostly confirmed that they are still in business and plotting future steps.
Last, but not least, there are a few other interesting device leaks to check out as well. These include the Gionee M2017, Huawei P10, ZUK Edge, Meizu Pro 7 and Oppo Find 9.
D
When I think or come across the Xiaomi Mi Mix (mostly) or the Xiaomi Note 2 or Huawei Mate 9 Pro, or value for money phones/phablets such as the OnePlus 3/T & ZTE Axon 7, I keep on wondering what Samsung will do with the Galaxy S8 to beat all thi...
?
One Plus 3 provide best RAM, ROM, Camera, Display, Nice Resolution of the display, sensors battery etc. Its OS is updated with snapdragon 820 and convertible to Android Nougat 7.0. rear camera 16 mpx and secondary camera 8 mpx, 6 GB Ram give you batt...
?
What everyone wants from Nokia is s true upgrade from the purview and 1020 in camera. And being an android flagship definitely wouldn't hurt