Week 48 in review: Lumia flagships go extinct, as HMD gears up to revive the Nokia brand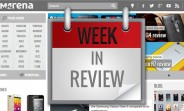 In one of the more laid-back weeks of late, we still saw a few smartphone announcements, the most prominent being the Meizu Pro 6 Plus (yes, both 'Pro' and 'Plus'). A proper flagship, the Pro 6 Plus packs a 5.7-inch QHD display, and a Samsung Exynos 8890 chip - the first Meizu in a while we can get truly excited about. Then there's the M3X - more of a mid-range offering, but still interestingly-specced - apparently, it packs the high-end camera among other things.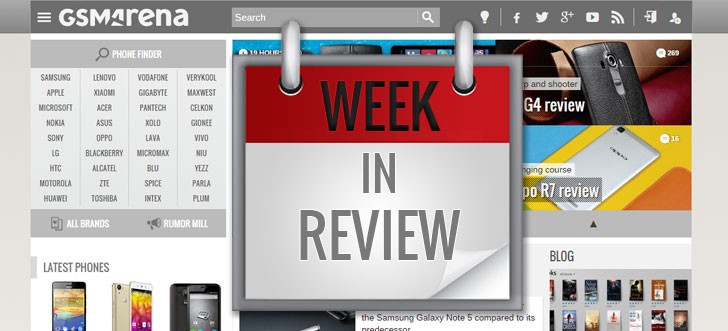 HMD Global officially took over the Nokia smartphone business this week, with devices expected to become a reality early next year. Two of those seem to go under the D1C name, with specs leaking every now and then. Meanwhile, the high-end Lumias of the Microsoft days have gone out of stock in the UK, possibly for good.
It was a big week in India, with multiple launches taking place - the Coolpad Note 3S, Mega 3, and Cool Changer 1C, then the Lenovo K6 Power, and the top of the line Asus Zenfones - the Zenfone 3 Deluxe and Ultra.
Back at our office, we had some important deliveries come in, too - the OnePlus 3T and Xiaomi Mi Note 2. We were quick to share some initial impressions and you can check out those in the hands-on articles. The full reviews are due next week. Meanwhile, click through the links below to read more on the hot topics of the past few days.
?
you just supported his statement, what are you trying to prove? psh
?
fyi.. all of those features were implemented on meego/symbian. not "java-lag" android.
?
By 2015 Nokia still had the best camera (41MP Pureview), one of the best screen (ClearBlack Puremotion HD+), the best sound recording mic (RichRecording), best battery life (Nokia 1520), best gesture UI (Nokia N9), and still the best built quality. I...