Week In Review is back to recap all the major announcements of the week, which you might have missed. The past Week 49 gave us a glimpse into the specs of the upcoming Samsung Galaxy S6 as well as the second generation Moto E. Meanwhile, Android 5.0 Lollipop launched for the Galaxy S5 in Europe.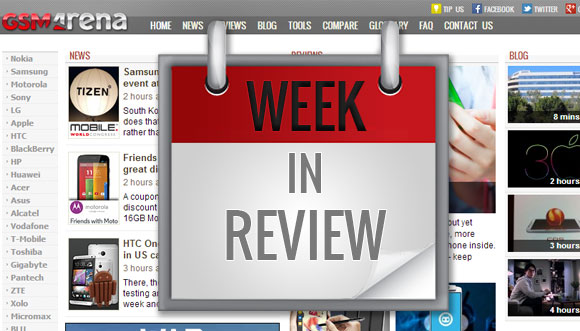 The rumor mill is also quite active this week, as we overheard rumors about the specs for HTC's upcoming flagship and about the fact that Apple is preparing a 4" smartphone for next year.
A
Great news that Apple is catering to those who want a 4" device. Seems like it's a market that's been forgotten about - a 4" device by Apple will sell incredibly well.