Week 4 in review: Nokia steals all the spotlight and excitement is mounting for the Galaxy S8 and LG G6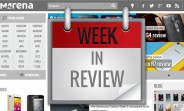 The Nokia 6 has been around for three weeks now but the excitement for the brand's return to the smartphone scene is still not dying out. Now that the handset has managed to escape its home China market, fans are lining up to get one. By all accounts, a lower end sibling to the Nokia 6 is on its way and so is a true Nokia flagship, complete with a Snapdragon 835 chipset. A recent GFXBench leak also described a mysterious and enormous 18.4-inch tablet, courtesy of HMD.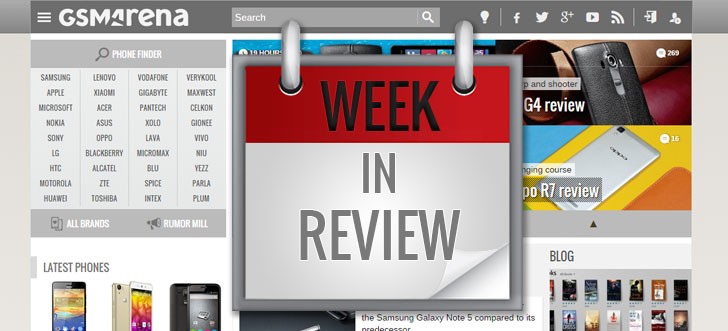 Speaking of Snapdragon 835 flagships, rumor has it that Samsung might currently be hoarding most of Qualcomm's stock, forcing competitors like LG to use older chips. In any case, the Galaxy S8, which we have been seeing more of lately, will hit shelves around April 21.
In other Samsung news, the Note series is officially still alive and we can expect future announcements on that front as well.
Xiaomi has been another maker to make headlines this week. The Chinese OEM will be skipping MWC, but its the Redmi Note 4 is doing great. We also have a new Mi Mix color and possibly even a hardware upgrade to look forward to. Also, Hugo Barra left the company to join Facebook and head the Oculus VR division.
Z
i said apple was to blame. you said its lgs fault. then i said that its still apples fault, bc they use lg hardware. then you try to say is has nothing to with lg anymore, so yeah. as far as i know, lg doesnt make routers. so it must be an lg hardwar...
D
I see you could not determine the point, as expected.