Week 51 in review: awaiting the Galaxy S8 and new Nokia flagships in 2017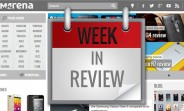 With just a week left of 2016, we can't really expect any more major events. It is instead the time to reminisce and look back on the past 12 months and also prepare and speculate on what the new year has to offer.
As far as the first point goes, there were at least a couple of notable calamities in the market this year and as December comes to an end, we are happy to finally see some proper evaluation and closure for some of the unpleasant situations. Samsung is ready with its official investigation of the Note7 saga, which should hopefully mark its final chapter. LG is also hoping to leave its V20 bootloop troubles behind in 2016.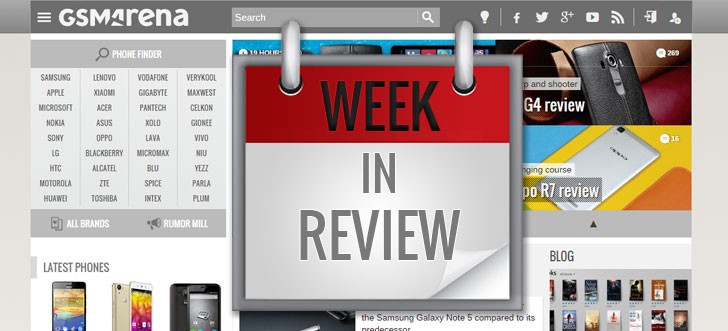 On a far more positive note, the industry seems more hopeful then ever about the future of the legendary Nokia brand, especially after two new flagship offers leaked. The Samsung Galaxy S8 is already gathering a lot of attention. Samsung really has to knock it out of the ballpark this time around on both the Galaxy and Note fronts to make up for the unfortunate events surrounding the Note7. Hopefully, this will nudge the eagerly-anticipated foldable concept phones towards a release as well.
In other news, the ZUK Edge is now finally official and so are a few LG handsets and new color options for the Oppo R9s and the Xiaomi Redmi Note 4.