Week 7 in review: Glass back and OLED iPhone 8 and more Galaxy S8 rumors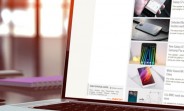 MWC 2017 is shaping up to be an exciting event. LG has the G6 to unveil and after its rebirth, Nokia will apparently hit hard with at least 3 handsets. If HMD plays its cards right and hits the nostalgia note properly, the alleged re-imagining of the legendary Nokia 3310 could very well steal the show on pure coolness points alone.
Sony has also been keeping busy lately. Rumors and leaks now hint at new Xperia XA and XZ devices, with a third model, also potentially on the horizon. Huawei may have a few surprises lined up for the show as well, like the P10 Plus.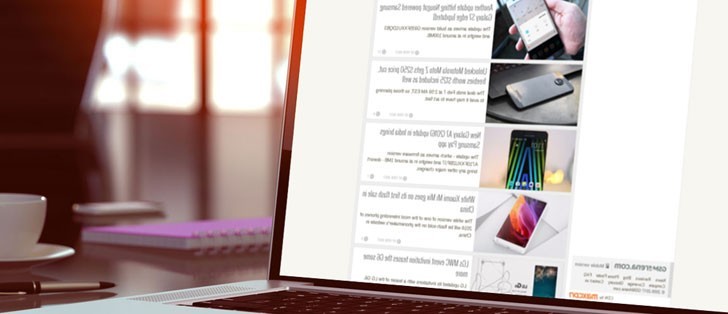 Beyond the excitement of MWC 2017, the industry is also busy anticipating Apple and Samsung's next respective smartphone releases. It appears Apple won't be holding back when it comes to commemorating the 10-year anniversary of the iPhone. Besides the more traditional, aluminum iPhone 7s, the iPhone 8 might be headed to eager fans, now more different than ever. An OLED panel, courtesy of Samsung, is almost certain at this point. A glass back and wireless charging are also highly plausible. Ditching the legendary round home button, in favor of on-screen controls might be a thing for the iPhone 8 as well.
As for Samsung, the Galaxy S8 and S8+ pair are still the hottest topic, with news of a new Note8 also creeping up here and there. The Korean giant is expected to fan the flames some more and give out extra info on the pair and their release at MWC.
D
Camera similar to 2015 phones... Super cool. 2x zoom is fantastic, now I know why people say all details are there. Mine can zoom in 8x. No phone can keep goid images when zoom has high value.
m
If you think the iphone has an average camera, then you really don't know what you're talking about. Maybe learn how to take photos? I could get decent shots with a budget acer. And the battery life is fine. Especially the plus version which outlasts...
D
Iphone brings old features and people fall in love with it anyway.. Waterproofing, avarege camera, stereo sound are nothing new.. Bring a decent battery.. I7 should have 2500mAh and i7 plus 3300.
ADVERTISEMENTS