MWC brought plenty of flagships along with some reruns of some legends. LG and Huawei launched respectively G6 and P10 with an accent on design. HMD Global along with Nokia Technologies announced that Nokia 6 would go global along with more affordable Nokia 5 and Nokia 3 and finished the joint event with the rerun of Nokia 3310 which looks more like a candy bar and less like the original 3310.
But one device marched over all other and it wasn't even in Barcelona - the Samsung Galaxy S8. The week was stacked with even more live videos, images of powered devices and leaks. Samsung's flagship will come to life at the end of March, but I strongly believe we'll keep getting more and more until the event in London on March 29 just sum up the whole jumble of rumors, leaks, renders, etc.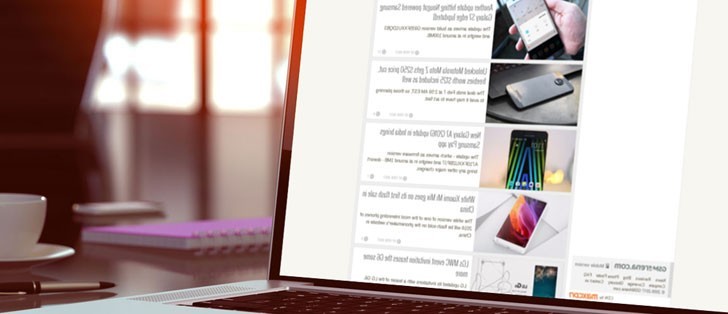 Since we are also at the Congress Center in Barcelona, there were a lot of hands-on articles and a plenty of videos along with them. Xiaomi decided the MWC isn't worthy of its time and held its event in a congress center half-way across the globe in Beijing. It announced the Mi 5C with its first in-house processor Surge S1 and the Redmi 4X which is basically and upgraded Redmi 4. A rumor from the WSJ about Apple ditching the Lightning connector for a USB-C also got people talking.
For all the top stories from the past week, just scroll down and hit 'em up.
S
Wow. That's early for a weekly review.
ADVERTISEMENTS