As the first half of 2018 gets further back in the rear-view mirror it gets easier to see the full picture. These are Ivanís musings on the highs and lows of the first six months of the year as well as his hopes of whatís to come in the second half.
Paul and Yordan already laid their ponderings for your couch enjoyment but if you missed them, feel free to catch up.

Ivan: Iím loving 2018 so far but bring on the real stuff!
First half recap
Let me preface this by saying that half a year is a long time so this will be a long-ish article. You can still get your money back if you leave now.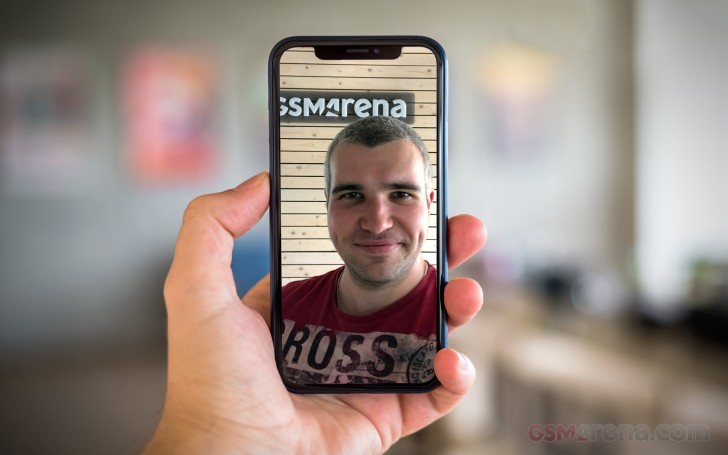 Still here? OK, letís do this. Iím an organized person, so Iíll lay out my thoughts in an organized way. So far, in just six months, 2018 makes 2017 look like a terrible dark age. Letís make a little recap.
China on the rise: Huawei, Honor, vivo, Oppo and Xiaomi have been releasing beautiful phones with superb specs for any wallet. Huaweiís Honor 10, P20 lite, P20 Pro, vivoís NEX S/NEX A, Xiaomiís Mi 8, Mi 8 Explorer, Mi Mix 2S, Oppoís Find X, F7, R15/R15 Pro, Nubiaís Z18 mini are just a few of the beautiful and capable phones to come out of China these past six months.
Oppo and vivo pushing the envelope: the Oppo Find X and vivo NEX are the embodiment of thinking outside the box. Even if they donít succeed in changing the way phones are made, they represent innovation at its finest. Kudos!
Xiaomiís golden age: Xiaomi looks a man among boys right now. It has a serious roster of devices in every price bracket with a reliable MIUI platform behind them. And its Mi A2 proves you can have your cake and eat it too - Xiaomiís reasonably-priced, capable hardware with the Android Oneís reliable software. Huaweiís split-identity and multitude of devices doesnít seem as mature as Xiaomiís expertly-curated lineup. Finally, Xiaomiís growing European retail presence will help the company build a brand identity outside of China, giving it a leg up against its peers.
OnePlus all grown up: OnePlus is no longer a startup, its phones no longer experimental. The OnePlus 6 is the result of the makerís growing up - mature, reliable and reasonably priced.
Huawei being aggressive: Just taking a brief glance at Huaweiís line of phones is telling of its plans for world domination. The sheer number of series like the nova, the Y, the Honor 7, 9, 10, the Mate and the P is staggering. Huawei wants Samsungís chair and it wants it now! And if the Mate 10 series didnít mean business, the P20 sure does. However, without a US market presence it would be hard to challenge Apple and Samsung - Huawei has some work to do on that end.
Nokia sticking to its midrange guns: I was unimpressed with Nokiaís 2017 progress for the same reason I am in 2018 - there are no real flagships. Nokia seems content with being a solid midrange company and thatís just not the Nokia we thought we were getting back. Make a proper flagship already!
Final call for HTC: It pains me to say goodbye to HTC but I feel the time has come. A favorite of mine one, HTC is now irrelevant. It keeps losing money, making okay-to-good phones that people donít seem to care about and it sold its brightest developers to Google. Oh how the good die young.
The Best doing what they do best: Samsung has done a fine job in 2018 so far. Its Galaxy S9/S9+ are personification of a good update. They added the sensible bits like a faster processor and stereo speakers and innovated just enough with a dual-aperture camera.
Appleís iPhone X isnít from 2018 but has proven a bestseller in China for the entire half of the year, has set up a trepidatious expectancy of its successors and has spawned so many notch-yielding copycats that it surely merits a mention here.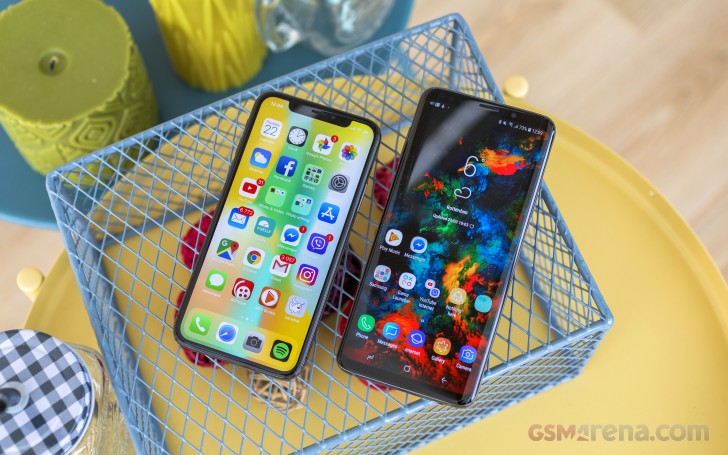 I love that in 2018 every phone from the midrange up has a tall-aspect display - that trend of pushing bezels to the edge has become the norm and itís made the mobile landscape all the more modern in the process.
Weíre in the apogee of good phones. Whatever your budget, you have a myriad of choices which are all handsome and loaded with features. And itís only going to get better in the second half of the year.
Second half expectations
I buy my phones exclusively in the second half of any given year because that is the time the best phones come out.
So I expect to find my next phone in the coming months. I have three devices pinned to my wish board - the Galaxy Note9, the Google Pixel 3 XL and the iPhone X Plus. Iím currently a happy iPhone X camper (having gone through the Galaxy Note8 and Pixel 2 XL) so I would expect to go for its successor, despite my constant insistence that Iíll keep my iPhone X for at least two years.
I expect the iPhone X Plus to have the ubiquitous 8 Plus battery life and the AMOLED screen to rule all AMOLED screens. I expect it to retain the iPhone X dual camera, which is fine if not inspiring.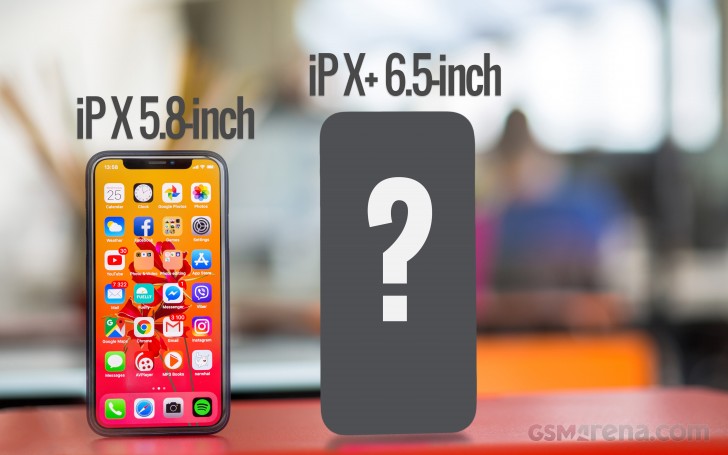 I expect Samsung to fix the one thing that needed fixing in the Galaxy Note8 - no stereo speakers - with the Note9. Then again, Samsung is teasing improved battery life which would give the Note9 a leg up on my wish board.
And I hope, not expect, that Google will make a no-compromise Pixel at last. Any real flagship phone needs to have a great screen, great battery life, great camera, stereo speakers and great software. Google just needs to add that great screen.
Some final thoughts, wishes and the odd rant
I wish phone makers would stop putting useless dual (and tripleÖ quadruple!?) cameras on phones. If that second sensor isnít a telephoto or an ultrawide then itís useless, get rid of it.
I wish makers would stop devaluing the term AI by peddling it in their cameras. Itís a fancy scene recognition algorithm, not Skynet. Reserve the term AI for what matters, like Google Assistant, Amazon Alexa or Home Automation.
I wish makers would just put wireless charging into any above-Ä450 smartphone with a glass back. On a similar note, I wish Apple would ship a phone with a fast charge solution in the retail box.
I wish that manufacturers will start paying software an equal amount of attention as hardware. Waiting 7 months for an Oreo update is disgraceful. I wish more makers would offer Android One devices outside of their proprietary software ones, although I realize thatís not happening any time soon (or at all).
Finally, Iíll take a note from Paul and lament the little guy. HTC and BlackBerry (like Nokia and Motorola before them) are all on their way out of a fiercely-competitive market. Itís a shame as both have shown innovation throughout the years. A bonus nod goes out to Essential - it showed that it's hard to make it in this cutthroat market even if you make a good product.
The departure of once-great makers brings me to my final point. The mobile space is looking a bit repetitive and bland in 2018. Outside of recognizable flagships like the iPhone X, the Google Pixel 2/2 XL, the Galaxy Note8 and Galaxy S9/S9+ there are far too many lookalike devices that seem to lack identity. Those same out-of-China beauties I praised in the early paragraphs of this article. But I guess thatís expected in a world of midrangers, so Iíll take it.
Thank you for sticking till the end of this! See you in six months!
S
You said pretty much what I was going to about the software support: Google should require & help all OEM's to have a minimum of 3 years major OS upgrade and a minimum of 5 years support for security patches. If you don't support your cust...
D
I don't agree that phones should not have multiple cameras if they aren't wide angle or Tele. As long as they do something to improve the imaging, that is the important bit.
I
It's obvious, isn't it? Sony is less than irrelevant.