HMD's Nokia trio is gradually launching around the world - already in Finland, the Philippines, India and soon in many other markets. The nostalgia-packed 3310 is rolling out as well, for those in the mood for a good old-fashioned feature phone.
So, are you planning to get one and if yes, which one? The Nokia 6 is clearly the leader of the pack with a 5.5" 1080p screen and 16MP camera, but even it is firmly in the mid-range (the high-end offerings are rumored, but still hidden).
The Nokia 5 sits on a lower rung of the ladder with its 5.2" 720p screen, but it has the same chipset as the 6 - the not so impressive Snapdragon 430. And you're getting a solid 13MP/1080p main camera and the same 8MP selfie cam.
The Nokia 3 is the budget option, its 5" 720p screen not too different from the 5, but the quad-core processor and simple 8MP main camera mark it as an entry-level device. Still, a clean Android 7.0 Nougat and a promise of Nokia build quality should be enough to draw in the crowds.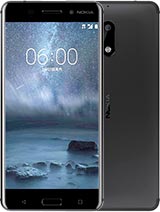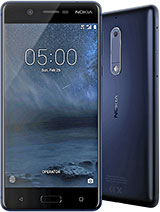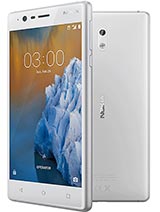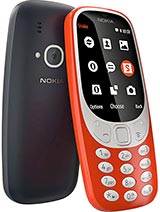 Nokia 6 • Nokia 5 • Nokia 3 • Nokia 3310 (2017)
The new Nokia 3310 is a much modernized version of the worldwide classic, but still offers the simple experience of a feature phone and the long battery life that comes with it. You may not be able to Snapchat with this one, but voice calls are how work gets done (and Snake is how it doesn't).
Of course, many of you will be tempted to wait for the Nokia 9 that often visits the rumor mill. The talk of dual Carl Zeiss cameras and Snapdragon 835 are enough to make our ears perk up. Though HMD still has to prove it can live up to the Nokia legend, would you rather leave that in the past?
Are you getting any of the new Nokia phones?
D
I prefer to the right side. Like Samsung phones.
C
You are funny. You really know nothing about technology, ain't you? Have you ever used a symbian? Minding the fact that you think s40 series were smartphones, it is clear to state that, you did not;)... S40 series are crappy java phones and i used t...
C
Not that i do not agree with you, just that. S60 series are symbian smartphones. S40 are java devices, future phones. So, you do not know to much either.;)