According to Bloomberg, Google is keeping track of how fast vendors update their phones to the latest Android version. These stats are private right now, but the search giant is reportedly considering making them public as a way to pressure laggards into hurrying up.
So, with Android 7.0 N looming we have to ask - does your phone have 6.0 Marshmallow?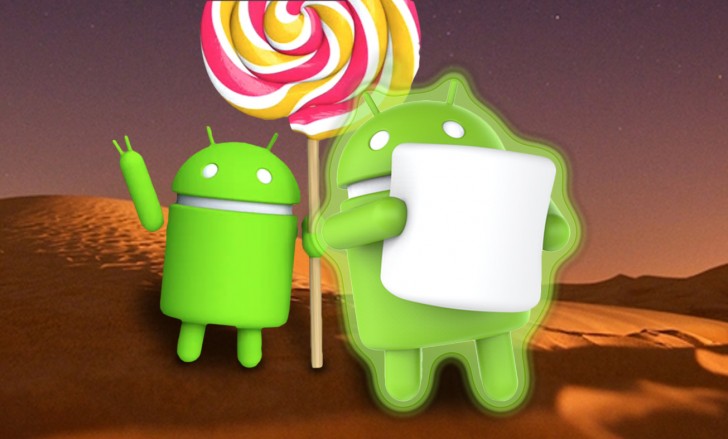 All recent flagships launched with 6.0 (some heavily customized, but still), some mid-rangers too. Others were swiftly updated from Lollipop (usually 2015 flagships). And then there are the commoners, who trudge along with 5.0 Lollipop.
And even they look down on two-thirds of the Android population - recent numbers from Google show that the majority runs 4.4 KitKat or earlier (Jelly Bean has 20%!).
Does your phone run Android 6.0 Marshmallow?
D
So I voted on Sunday that I was currently running Lollipop... I was therefore pleasantly surprised on Monday when my phone wanted to do an update and has upgraded to Marshmallow! I'm running a Samsung Galaxy S5 in the UK.
M
This only confirm that the reader base of GSMA is running with latest phones at least with upgraded 6.0 ones, like my case with my LG G4, as others mention they should include N preview, I'm sure many GSMA readers are also running N in their nexus de...
R
Lol. Right back at you.