Huawei is in big trouble – between losing its Android license and getting cut off by ARM, the company's smartphone business is in limbo. It is trying to fight back against the ban, but right now its future looks grim. This isn't just bad for Huawei, but for consumers too. And we don't just mean the loss of competition.
If you currently have a Huawei or an Honor phone, it just lost much of its resale value. And even if you weren't planning on selling it, it won't get the next major OS upgrade, meaning you may have to get a new phone sooner.
If last week you were looking to buy, say, a Huawei P30 Pro or Honor 20 Pro, now you face the same considerations – limited software support and lower resale value (we've already seen reports that stores scoff at Huawei trade-ins).
And if you were holding out for a Mate 30, that's just not happening, not unless the ban is lifted.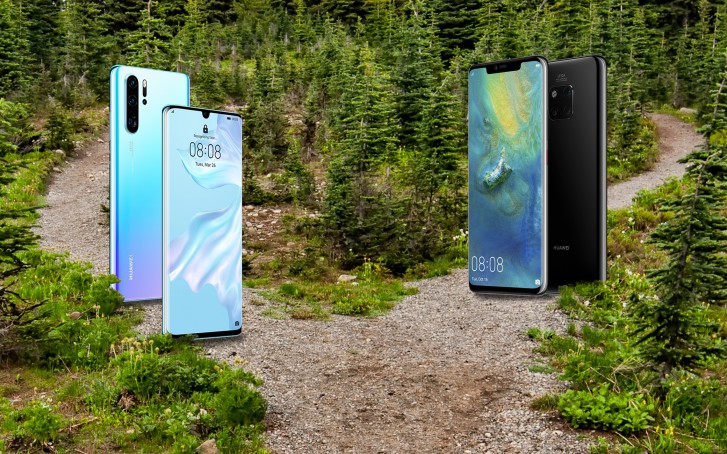 Some might see this as an opportunity – as stores are eager to clear out their Huawei and Honor inventory, they'll drop the prices. Android 9 Pie is great and Huawei's camera and battery hardware are some of the very best, it could easily last you a year or two in its current shape.
Plus, there's a chance that clearer heads will prevail, the ban will be lifted and Huawei and Honor will resume operations. Perhaps after you got a great deal on one of their phones.
Unfortunately, there's no certainty as to how all of this was unfold. There's a real danger that even after the ban is lifted, it will be too late – Huawei's revenue is drying up and its opportunity to develop future products (beyond the next few months) is stalled.
So, what do you plan to do?
What to do with Huawei and Honor phones
V
If you have a Huawei keep it, no point to waste money to het something else, but if you lookimg to buy new phone, it would be really stupid now to buy Huawei
?
The quantity and prices is what's more important to me, best camera on a phone too