There are a handful of manufacturers that have committed to an essentially stock build of Android – think Nokia and OnePlus. Others, like Motorola, stick close to that (with some Enhancements) and recently parent company Lenovo announced it will be switching to stock as well.
Why does it matter, though? We're sure everyone has their reasons for liking the UI they like, but making an argument for stock is easy – it's smoother, gets faster updates, uses up less storage, looks consistent across multiple devices and so on.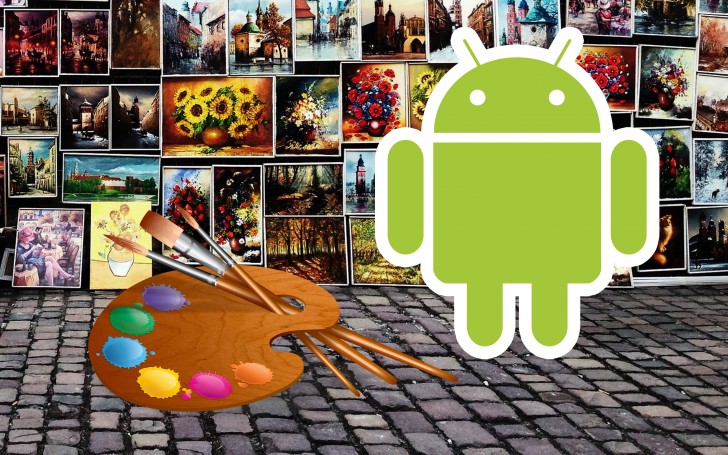 That said, some customizations are useful. Even Google has proprietary tech – everyone wants that HDR+ action, but only Google phones can have it. Most companies have their own custom equalizers and sound effects settings to get the best out of the hardware and (potentially bundled) headphones.
So, it's not a black and white division of skins vs. stock. But which company has the right balance? Note that you can choose multiple answers, in case you like more than one skin.
Which is the best Android skin?
My best launcher is Nova Launcher. It follows stock android, and very customisable to the user's liking. With the recent tie-up with Seseme Shortcuts, it has become awesome.
It's been 4 years since I went with a default launcher. Only one I've been using now is a third party launcher called "Smart Launcher 3". By far, the best UI experience and enough customization for someone who is left handed.
Well it depends on how much you pretty it up. On my note 2 with a zerolemon battery i had widgets and stuff on it and was slightly consuming. On my s5 i was conservative and wasnt as consuming on the battery front but again i have a zerolemon ba...