We've waved CES 2016 goodbye, and done our recap, but be sure to check our event overview in case you've missed something. If you're feeling prepared though, we can ask you right away - which brand do you think did best at this year's Consumer Electronics Show?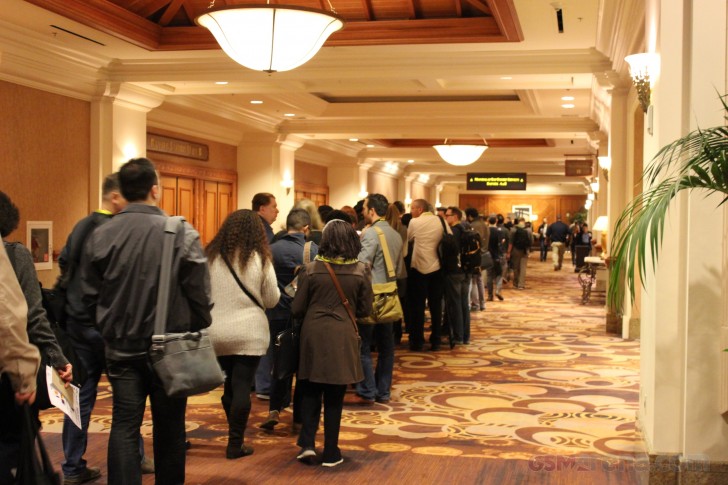 Was it Huawei, who introduced the Mate 8 to the world, but ironically not to the US? Americans will need get by with a golden Nexus 6P in the upper segment, an Honor 5X in the mid-range and a MediaPad M2 10-inch quad-speaker tablet. Oh, let's not forget the two new versions of the Huawei Watch for the ladies.
Samsung was low on smartphones, but did bring a Windows 10 tablet in the shape of the Galaxy TabPro S, a couple of different-sized Notebook 9's and a Chromebook 3. Gear S2 got a couple of precious-metal paint jobs and a promise for iOS support, so it's something.
Lenovo brought an updated lineup of ThinkPad X1's. There was the 1.2-kilo Carbon ultrabook, the Yoga with a swiveling display, that can be an AMOLED in some versions, and then there was the X1 Tablet, which is sort of like a Microsoft Surface Pro rival. The Vibe S1 Lite smartphone also got announced in Las Vegas, but we're not sure the Indian launch of the K4 Note should count.
Alcatel did its usual expo routine and announced a whole bunch of Pixi-branded devices, but also the Fierce XL, now running Windows 10. ZTE, on the other hand, unwrapped only two new entry-level smartphones, but more importantly announced the global expansion of its Nubia subbrand.
LG went out and introduced the affordable K-series smartphones, with two models to kick off. BLU had a similar presence, announcing the Vivo 5 and Vivo XL – oddly both with 5.5-inch screens.
So even if there wasn't much in the way of new smartphones, it wasn't an entirely uneventful CES. What do you think, who made the most interesting or important announcements this year in Las Vegas?
F
Letv, they have the first sd20 phone
?
Obviously Huawei. I would vote for Samsung if only they shows some smartphone but they don't. Just some tvs and laptops. I think people go to CES just for the phones.