The Samsung Galaxy Note7 comes exclusively with curved screen, which perfectly mirror the curved back. This makes the phone feel smaller and look better and we love it, but we get that some people prefer a classic flat version.
Perhaps they worry that the S Pen will slip down the curved sides and get in the way of the Note7's best feature. From our experience, there's no such issue.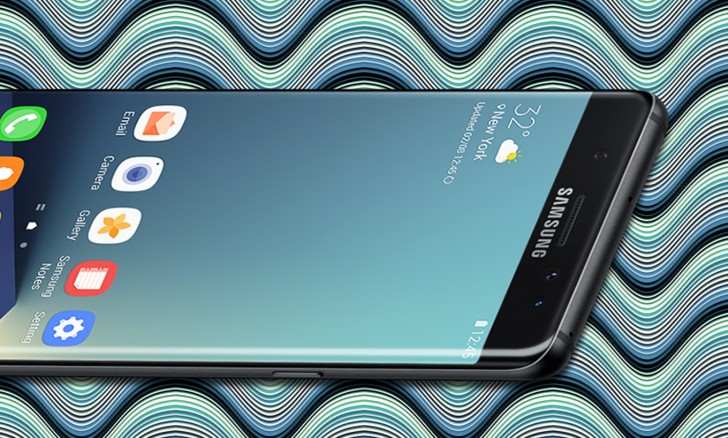 Others just don't like the curved sides, they said the same for the Galaxy S7 edge. Glass on both sides and a narrow metal frame don't offer much grip. As for accidental presses, the curvy Galaxys are quite good at ignoring them.
At least a flat Note7 will be cheaper, right? Same awesome features (looks aside) for a lower price.
Perhaps you swing the other way and want to pay extra for the version with 6GB RAM and 128GB storage. Samsung is still pondering whether to launch it outside of China, so it's not clear if you'll ever get the option.
Well, would you want a flat Samsung Galaxy Note7 or not? And if yes, then why?
Would you want a flat Galaxy Note7?
D
Of course the sales was smaller NOT due to what he stated. Note7 was way better than the 5.
D
LOL! Ultimately, he turned out to be right. The Note5 did have more sales than the Note7 because you know why! :P
P
Keep telling yourself that. If you don't need it, and you usually just upgrade every two years, there is nothing to say. I'm getting my Note7 in 3 days WITH memory expansion, WATER-RESISTANCE, the BEST camera on a mobile with more UI ease, iris ...