Weekly poll: how do the Huawei P50 and P50 Pro stack up against the competition?
The Huawei P50 and P50 Pro were announced this Thursday and the new series is off to a good start. The Pro model already topped the DxOMark charts for both its front and rear cameras. You can also check out the official unboxing video if you want to see more of the P50 series.
The Huawei P50 Pro is already on pre-order in China and will become available on August 12. The vanilla P50 is over a month away, it is expected in September. The two P50-series phones are supposed to be available globally, but Huawei made no mention of a global rollout, let alone pricing. Still, let's test the waters – who here is interested in the P50 series?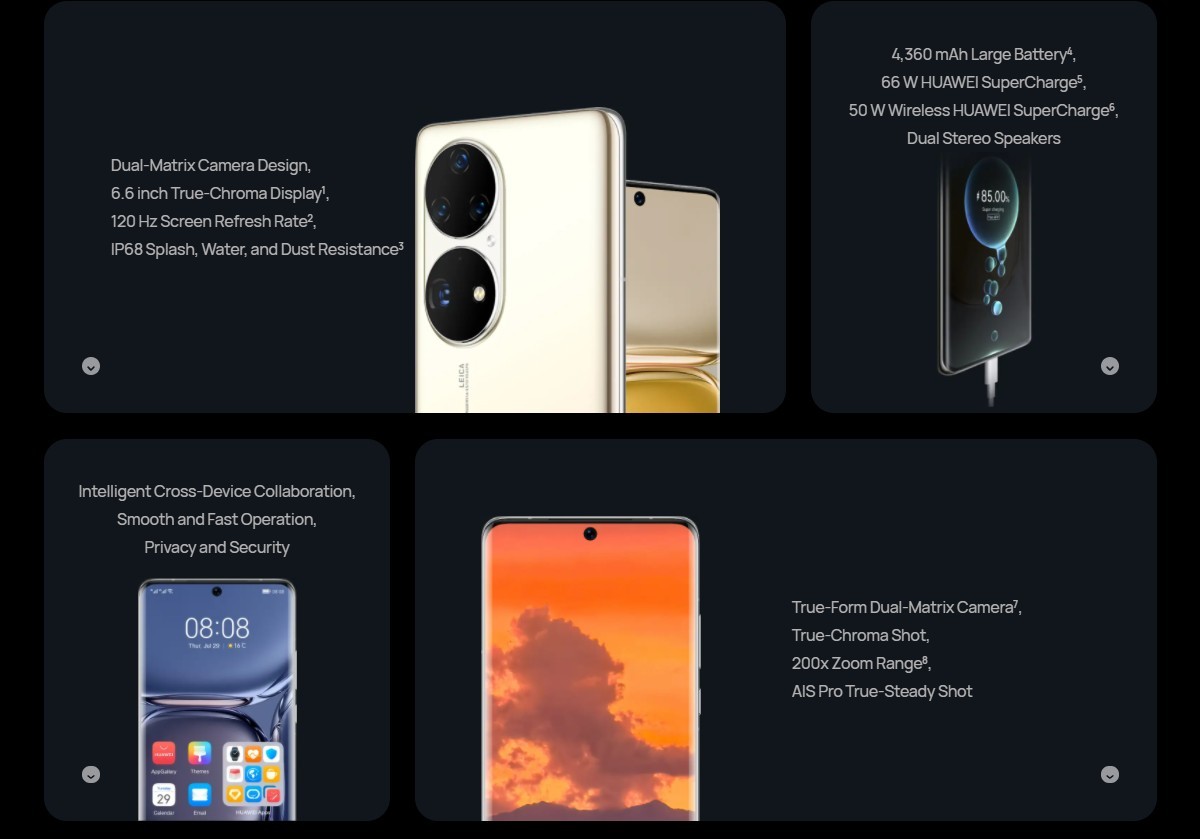 Huawei P50 Pro key features
Both models have Snapdragon 888 chipsets, though the Pro models with higher storage (256 or 512 GB) are also available with Kirin 9000. Whichever chipset you choose, the phone will operate only on 4G. Huawei didn't comment on why or whether there will be 5G versions of these phones (and what about a Pro+ model?). Naturally, the phones run HarmonyOS 2.0 with the Huawei AppGallery, there's no Google here.
Besides the chipsets, the cameras are the most interesting feature on the P50 family. Both have 50MP sensors with OIS in the main cam with a color sensor. The Pro model can also rely on fast autofocus with its Laser AF system and there's a 40MP camera for black & white photography.
Both models have periscope telephoto lenses, but the Pro setup is more versatile. The lens has 90mm focal length (about 3.5x magnification) and a 64MP sensor, which allows for high-quality digital zoom.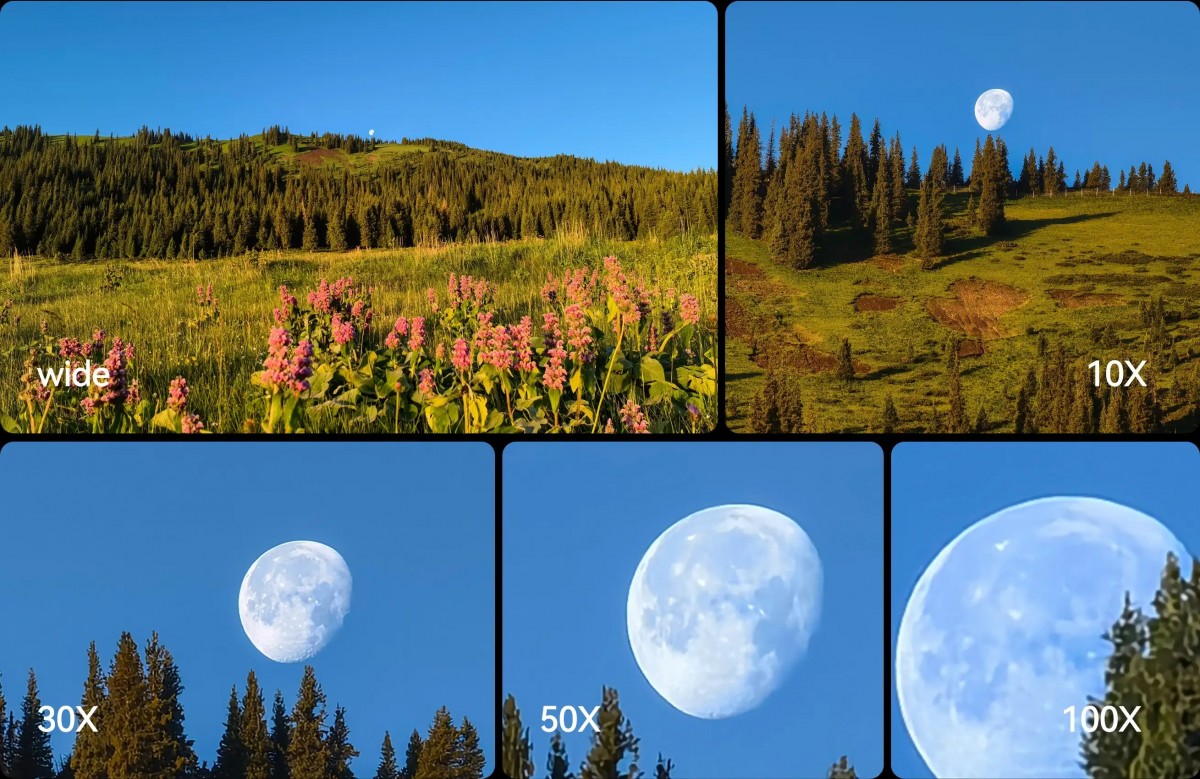 Huawei P50 Pro zoom demo
The vanilla model has a more traditional 125mm periscope in front of a 12MP lens. That's a lot of optical magnification (5x) for a vanilla model, though the sensor is less impressive. Speaking of less impressive, the ultrawide module has a 13MP sensor, a far cry from the large 40MP sensor in the P40 Pro.
The P50 series borrows the charging system from the Mate 40 Pro – 67W wired and 50W wireless. That's a solid upgrade over the P40 Pro (40W/27W) and an even bigger upgrade over the vanilla P40 (22.5W/none). The vanilla P-phone also gets proper IP68 dust and water resistance this time, just like the Pro model (the P40 only had IP53).
The screens are a less exciting upgrade. They are AMOLED panels with around 450 ppi pixel density, a minor upgrade over last year. They do run at higher refresh rates – 120Hz for the Pro (up from 90Hz) and 90 Hz for the vanilla model (up from 60Hz), though those are nothing to write home about in the second half of 2021.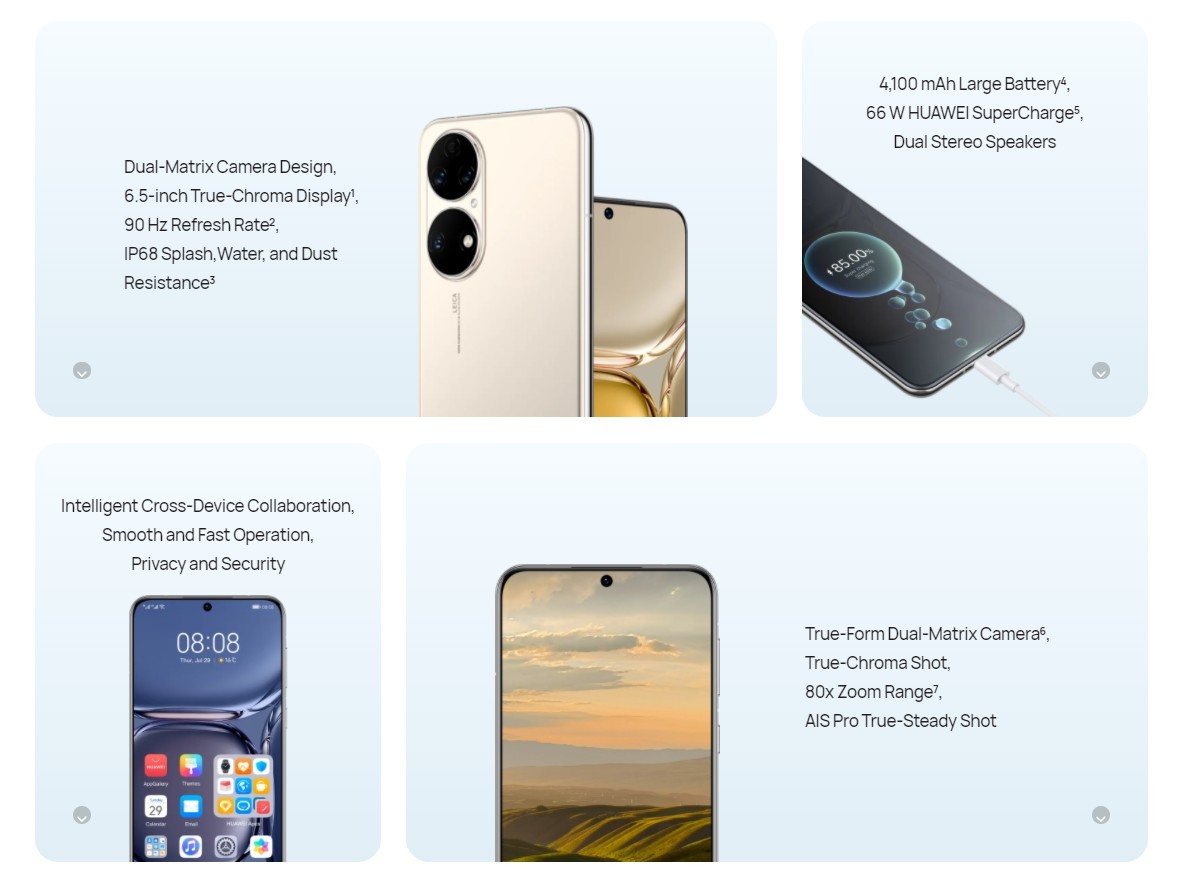 Huawei P50 key features
Let's look at the pricing. Again, we only have the Chinese numbers for now, so keep in mind that European prices may be higher. The Huawei P50 Pro with a Snapdragon 888 and 8/128GB of memory costs CNY 6,000 ($930/€780). Upgrading to more memory, say 256GB, also allows you to pick the Kirin 9000, which was fabbed on TSMC's 5nm node, not Samsung's like the Snapdragon. This will set you back CNY6,500 ($1,000/€845).
Keep in mind that the only option for memory expansion is Huawei's proprietary NM cards, which still top out at 256 GB, years after introduction. Another thing to note that Huawei's global site lists only the Snapdragon version of the P50 Pro, the Kirin one is nowhere in sight (at least for now).
The Huawei P50, when it becomes available in September, will cost CNY 4,500 ($700/€590). What else can you get for that money? To simplify the comparison we'll look at Chinese pricing, which should be more accurate than using the prices converted in euro.
A OnePlus 9 Pro (8/256 GB) starts is CNY 5,000, matching the vanilla P50 with the same storage. This gets you a 525 ppi AMOLED display with 120Hz dynamic refresh rate, a 50MP ultra wide-angle camera and a more limited 8MP 3.3x tele camera. The rest is fairly similar.
A Xiaomi Mi 11 Ultra (8/256GB) with its 1/1.12" 50MP main sensor will set you back CNY 5,500. This one too has as high resolution ultrawide camera, 48MP, and even better – a 120mm periscope with a 48MP sensor. And a 120Hz 515 ppi display, plus a secondary display on the back.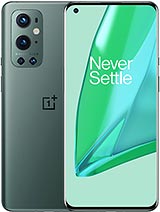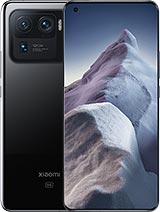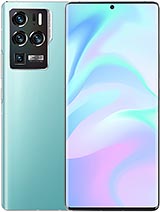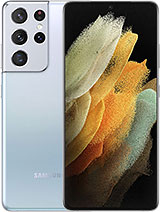 OnePlus 9 Pro • Xiaomi Mi 11 Ultra • ZTE Axon 30 Ultra 5G • Samsung Galaxy S21 Ultra 5G
The ZTE Axon 30 Ultra (8/256GB) can be yours for CNY4,700. This one packs a triple 64MP camera setup (wide, ultrawide, 35mm portrait cam) and a 123mm periscope with an 8MP sensor. The AMOLED display is only a 1080p panel, so it's less sharp (395 ppi), but it does do 120Hz. Also, there's no wireless charging on the Axon, just 65W wired charging.
The Samsung Galaxy S21 Ultra (12/256 GB) is a whopping CNY 9,700. This gets you a 108 MP main camera, two 10MP telephoto cams (70mm and 240mm), and a 12MP ultrawide. The 120Hz display (515 ppi) has a dynamic refresh rate up to 120 Hz. Charging is quite slow, going at 25W over a wire and 15W wirelessly.
All phones have Snapdragon 888 chipsets, of course, though this time it is allowed to work on 5G networks.
So, what do you think? Again, this is just a preliminary poll, since it's hard to pass final judgment before reviewing the phones. But does the Huawei P50 duo have a place in the market and which model is your top pick?
If you have trouble voting using the embedded poll, try casting your vote over at strawpoll.com.
?
If the main camera sensor uses a Quad Pixel autofocus sensor instead of a Quad Bayer sensor, then the digital zoom at 2x could be worse. Note that Huawei's previous phones used Quad Bayer dual pixel autofocus sensors (which Huawei called Octa PD...
J
TL;DR, huawei lost its charm, reputation and competitiveness when they lost the full & complete Android experience. Love it or hate it, we all depend on Google one way or another, no one can't deny that. So for huawei to resort in forke...
ADVERTISEMENTS