While Android is an open source OS with many contributors, it's not exactly wrong to think of it as "Google's OS". Pixel owners benefit from that first-party software support as even though some brands have really stepped up their games, it's the Pixels that typically get the fastest and most frequent updates.
This has helped devices like the Pixel 4a 5G gain some traction in the market or at least some markets. Google is aware that it doesn't have a global reach and it's not even pretending otherwise – this is why the Pixel 5a 5G is launching in the US and Japan first at a starting price of $450.
That sounds steep at first, but we'll remind you that the 4a 5G launched at the obscene price of $500. That's a lot to ask for a phone with a plastic body and two rear cameras with sensors made in the middle ages.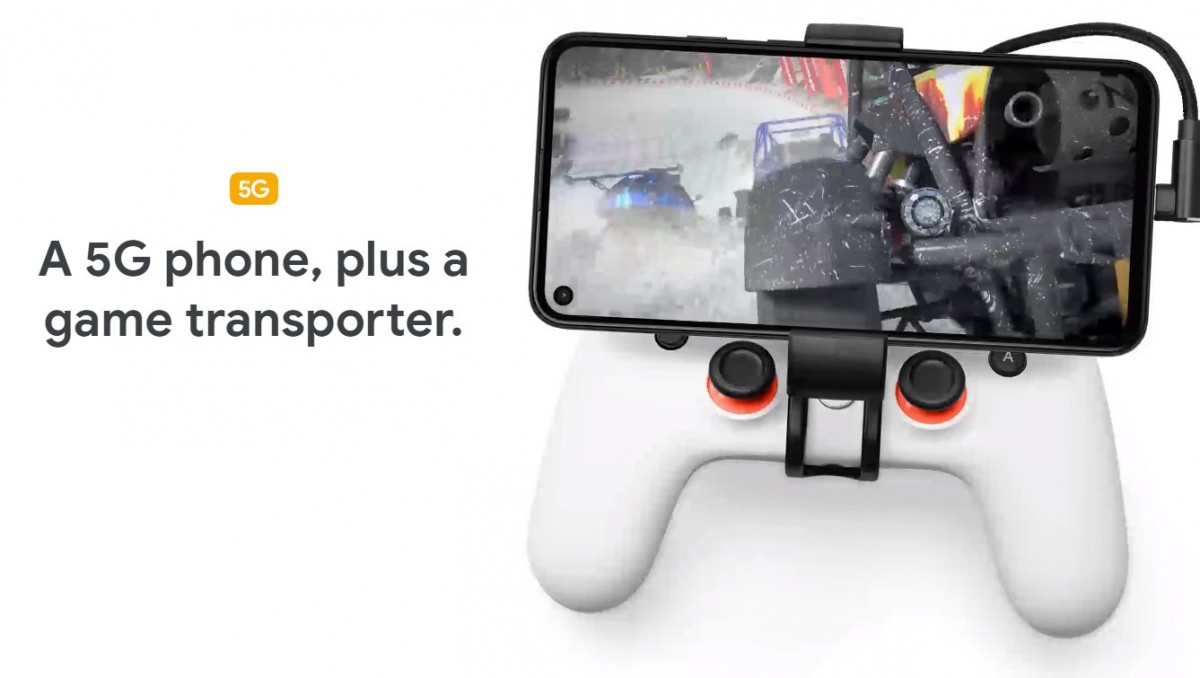 The Pixel 5a 5G is a much more premium device, at least in terms of build quality with its metal unibody. However, there's no hidden "window" on the back like on the premium Pixel 5, so no wireless charging.
You still get the Snapdragon 765G chipset, which while no longer impressive, it is still the chipset of a $700 Pixel 5. And it has the same pair of cameras (12MP main + 16MP ultra wide) with the same Google-exclusive image processing.
Also, the Pixel 5a 5G has a larger OLED display at 6.34". It's larger than the Pixel 5 (6.0") and Pixel 4a 5G (6.2"), albeit with only 60Hz refresh rate and an older Gorilla Glass 3. The battery grew as well, now boasting 4,680mAh capacity with the same 18W charging. And you get to keep the 3.5mm headphone jack (odd that this is a mid-range but not a flagship feature now, huh?).
Anyway, unlike the 4a 5G, this Pixel has some water resistance with its IP67 rating. The 5a 5G really is a more premium offering at a lower price (not that you Google sells the 4a 5G anymore).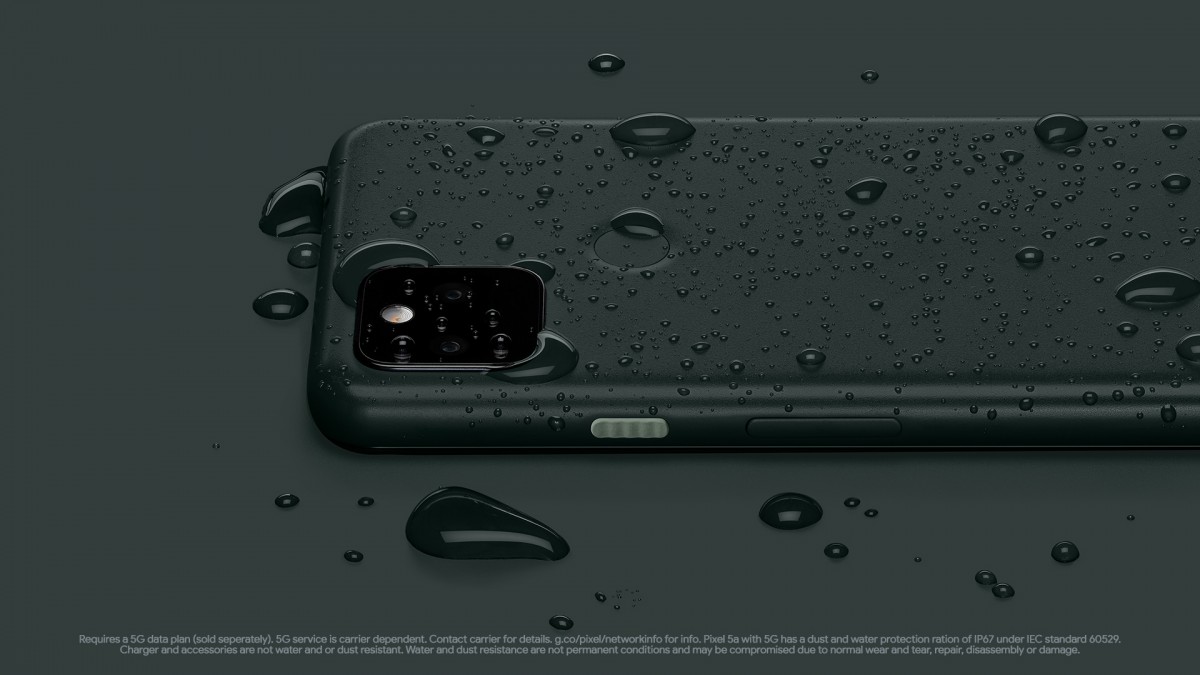 There's no point in comparing the Pixel 5a 5G to other devices, except maybe the $400 iPhone SE (and that's with 64GB storage). This one has an even more basic screen and camera, but it is the cheapest new iPhone that money can buy. And you buy it "from the source", so to speak, without having to deal with this or that reinterpretation of the mainline OS.
Assuming the Pixel 5a 5G is available near you – and we know that's not true for many – will you buy one? Do Pixel 4a 5G owners feel like they should have held out and gotten this one instead? Before you answer, keep in mind that Google Fi customers can get the 5a 5G for just $216.
By the way, we have a review unit available, so you can expect a more detailed look into the new Google phone soon. It is still in the pre-order stage, shipments start next week.
PS. if you're having trouble with the embedded poll widget above, cast your vote here.
?
No i wouldnt not with the camera issues
s
No way. Storage only 128GB, no sd card and old 765 platform. Good things are: 3.5-jack, IP67 and software with gcam, but it cannot compensate for things that don't exist.
ADVERTISEMENT