With the LG G6, the company feels like it has the upper hand on its perennial rival. The 18:9 Full Vision display that dominates the front with slender bezels is the defining feature of the new flagship while the dual camera on the back is a refinement of previous imaging modules (which were already quite impressive).
If rumors prove to be true, Samsung will launch a similar phone - with an 18.5:9 screen and slim bezels, but the G6 will be unchallenged on the market for a month. And the latest rumors indicate that the Galaxy S8 will not have a dual camera while the G6 has the next generation LG dual cam.
The new display has more to offer than its wider-than-usual aspect ratio. It's the first mobile screen to support Dolby vision - an HDR standard offering 12 bits per channel. That's better than HDR10 that the Sony Xperia XZ Premium supports, which has 10 bits per channel, and better still than regular screens, which only do 8 bits.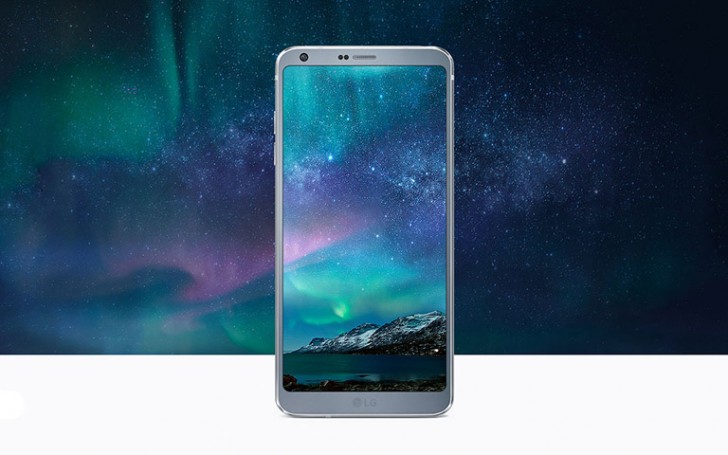 The G6 does both sights and sounds. The QuadDAC which can truly do FLAC files justice. And you can use any wired headphones, LG didn't fall for the USB-C trap.
The LG G5 was a failed experiment, the company even blamed it for poor results for the whole of last year. So we'll gladly trade its modularity for the IP68 waterproofing of the G6. We know some of you will complain that the battery is now sealed, but in our review we got pretty solid battery life.
What do you think of the LG G6?
R
Ranjisinghi 'Bobby' Ramroopbeen handed in and evaluated, the Minister said, "I do not want to preempt the proposals. Roberto Perez Indians Jersey [url=http://www.wholesalejerseyssale.us.com/indians-55-roberto-perez-navy-blue-team-logo-fashion-stit...
D
There is samfin wrong with this poll.How can LG G6 with its 2016 specs be dat damn hot? i won't think far.Wtf!!!
D
there is a 64 gb variant
ADVERTISEMENTS