It didn't take you guys long to pick a favorite, did it? The Samsung Galaxy S7 took the lead right out the gate and now, several days later, the lead has only grown bigger. We're closing the polls with the S7 taking 41% of the votes - a massive lead over second place.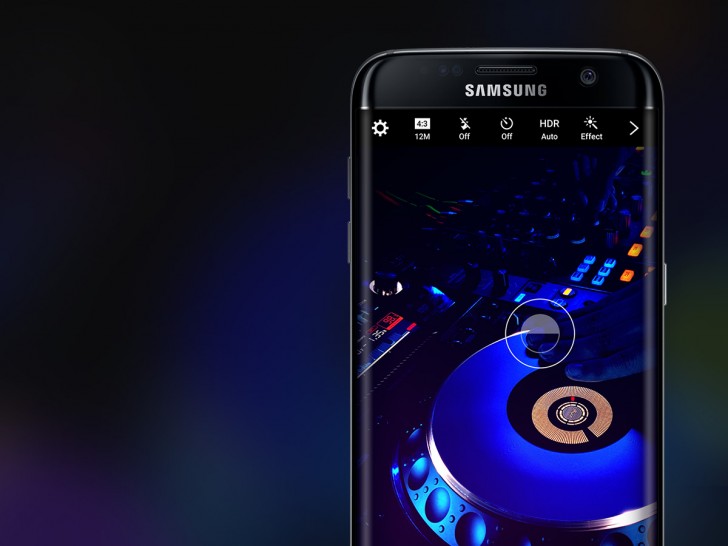 Second place went to the Apple iPhone 7 with just 16%. That in itself is a pretty good score since it's a wide lead on third place - a tie between the Google Pixel and Sony Xperia XZ. The XZ was a surprise since in a previous poll it just barely got a positive approval rating. To be fair, the Google Pixels didn't get even that much.
We suppose past polls are not a strong indication - while the Xperia and Pixel hovered around 50/50 on the hot or not polls, the iPhones got pummeled, getting a 2-to-1 vote against. And yet here we are, people have warmed up to the Apple phone and put it in a secure second place.
Good news for Xiaomi, though, with 7% of the vote the fresh Xiaomi Mi 5s almost matched the HTC 10 (8%) and beat the LG G 5 (5%) and Huawei P9 (4%). The young company has been more efficient at grabbing the consumers attention than some of the mobile stalwarts.
Results
Samsung Galaxy S7
41%
Apple iPhone 7
16%
Sony Xperia XZ
10%
Google Pixel
10%
HTC 10
8%
Xiaomi Mi 5s
7%
LG G5
5%
Huawei P9
4%
We'll shortly be switching the poll to Best Phablet of 2016 (5.5" and more).
D
Try LG G5 you will be amazed. In each & every aspects, G5 is superior to S7 series.
?
They're only old and outdated when they aren't needed anymore. Haven't you ever heard of supply and demand?