Weekly poll results: Half the people have at least one USB Type-C device
The future is now, sort of. USB Type-C has reached mainstream adoption and is steadily pushing away the trusty old microUSB 2.0. That said, microUSB is far from dead - it is actually the only port 43% of our readers have on their phones.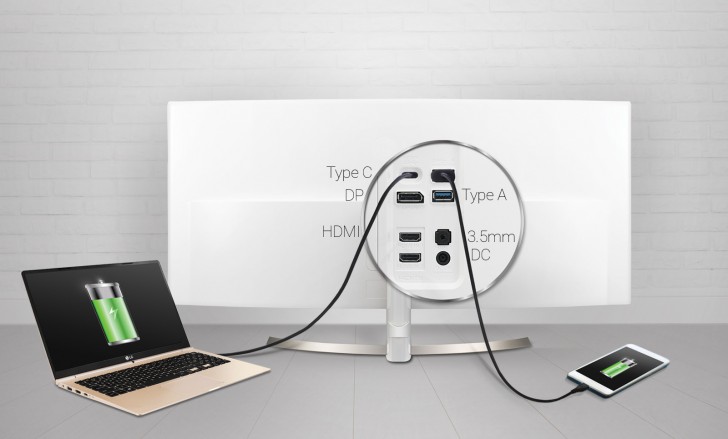 A third of those who responded to our poll (okay, marginally less - 32%) have USB-C as the only port on their phones. So it's either a recent and only phone, or multiple phones, all of them using the reversible connector.
There are those that are in an in-between situation of migrating to Type-C, but still holding on to older microUSB devices - 17% of the votes fall in that category. But when we say 'older' that doesn't have to mean old - the Galaxy S7, for example, which is yet to be replaced, is still using microUSB (retroactive 'Boo!', Samsung). Adding the numbers for the last two groups, we get 49% of voters that have at least one Type-C phone.
There is also a small percentage of iPhone users too - 7% of our poll voters rely on Apple's own reversible connector. That might be changing in the years to come though, judging by the company's quick adoption of Type-C on its laptop lineup.

y
yeah, great!!!! now, how many people actually using this port for anything else than charging?
X
You must be really dense. Tesla used induction, which we can still find everywhere today in wireless chargers, stoves, NFC, RFID, etc. Small talking Elon Musk, one of the greatest entrepreneurs of our time doesn't score you any pity points, neither d...
K
Oh really....... hmmmmmm