The tide has turned – in a poll just over 6 months ago, punch holes won over notches and even old-school bezels. The poll from last week shows that holes are no longer welcome.
It's unequivocal, the "holes are a bad idea" option collected over half the votes. Of the remaining options a punch hole in the top left corner won with just 18% of the votes. Interestingly, a centered punch hole was the least favorite option.
This poll was all about punch holes, so there was no breakdown of the alternatives. However, reading through the comments makes it clear that notches haven't suddenly become popular.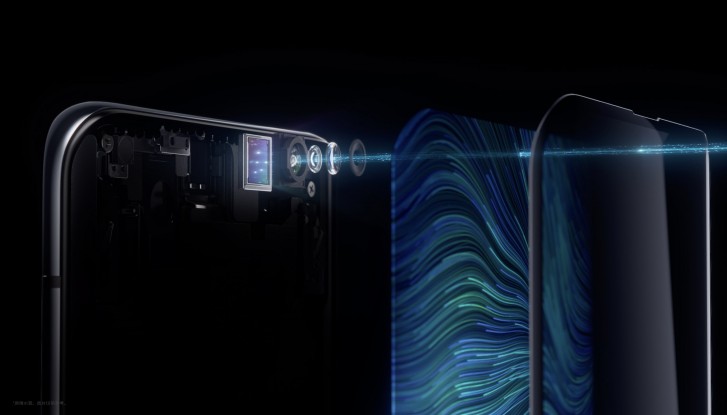 Placing the camera under the display is the ideal solution, but the tech isn't ready. Not this year. Still, seeing how quickly in-display fingerprint readers went from prototype, to first generation to actually being good readers, the under display cameras may not be far off.
Anyway, pop-ups and flip-ups were mentioned as preferable over a hole, though they are clearly just a stop-gap measure. There were some asking for the return of the top bezel, just big enough to hold the selfie cam, speaker and sensors.
Some even said that they don't need a selfie cam at all - the rear camera is significantly more important, they'd argue. Still, we doubt makers will make a phone without a selfie cam as it risks alienating some users and it cuts out some features (e.g. video chat).
PS. there's a high-profile phone with a centered punch hole launching soon – the Galaxy Note10. It will be interesting to see if Samsung can change people's minds or if the selfie cam will be something people have to live with.
T
More front holes to spy on you with.
D
Selfies are cringey and overrated.