Sony's X flagships got hammered in our opinion polls while the big Sony Xperia XA Ultra got some statistically-positive love. A 60/40 split between yay and nay votes is not overwhelming adoration, though to be fair some of the negativity came from the size.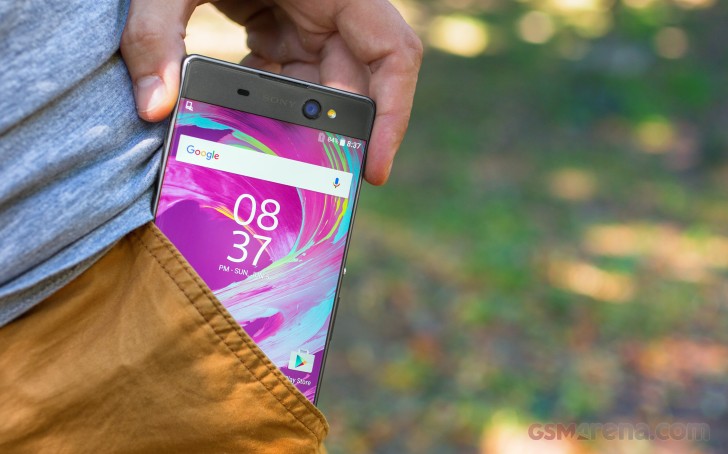 True, 6" may be too big for some. Sony did what it could to make the phone easy to handle, but there's only so much you can shave off the bezels.
This does show that there's room for a successful phone between the 5" XA and 6" XA Ultra. A 5.5" XA Plus or something. Whatever Sony calls it, it should definitely work on the battery, though, that was the #1 complaint that the Ultra got.
The 2,700mAh were stretched pretty thin but Sony's mid-range slab just can't compete with others in this segment that boast 4,000mAh (or more!) in their tanks.
The camera got some praise, it's Sony Xperia XA Ultra's best quality after all. The attitude towards the screen is positive too - the bezels are great (some commented on the top/bottom bezels, but they don't matter much) and the 1080p resolution is enough (QHD is still a premium trait).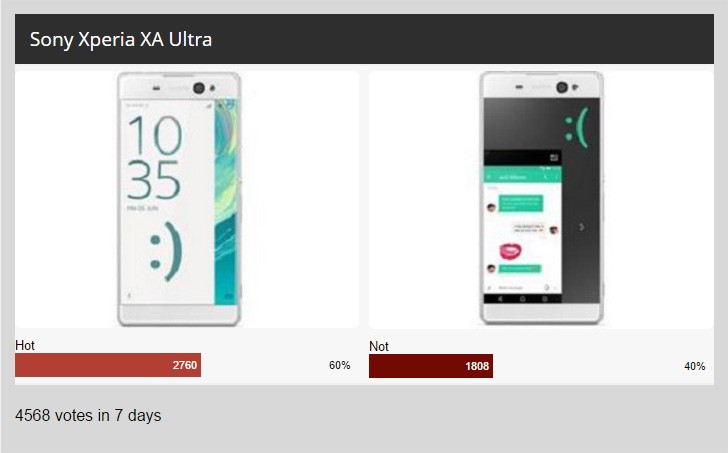 We ended our XA Ultra review by urging Sony to promote the phone more than it currently does. We think this poll shows ad dollars can easily turn into much-needed revenue for Sony.
?
it will happen, soon. lol.
?
That's why sony is stupid. Putting Qnovo but with small capacity. Qony thinks its fans are poor, can not afford battery with big capacity. Stupid company.
I won't believe you too, because you just the another one want Sony drop out smartphone market. I had read all your comment, so don't deny.