Weekly poll results: the Redmi Note 8 Pro is off to a rocky start, the Note 8 fares worse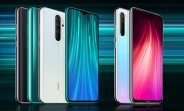 While Xiaomi is normally in tune with its fans, last weekís poll shows that the new Redmi Note phones may be a rare misstep. The Redmi Note 8 Pro received an overall positive score with most votes being in favor of the phone. Still almost as many people said they will look at different models. What went wrong?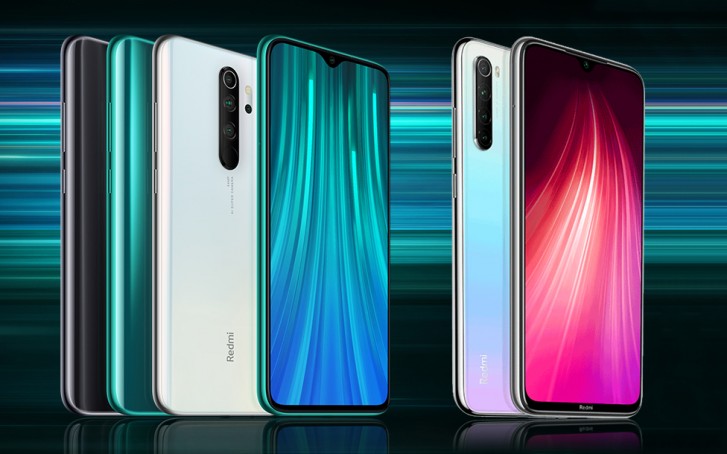 The choice of the MediaTek Helio G90T was by far the most common complaint. Itís a powerful chip, but many brought up bad past experiences with MediaTek. Some were concerned about the availability of custom ROMs and the ability to install a modded version of Googleís camera app. To be fair, custom ROMs and GCam ports do exist for Helio chipsets.
Another point against the phone was the LCD screen. It seems that people have come to expect an OLED for the more premium models like the Redmi Note 8 Pro.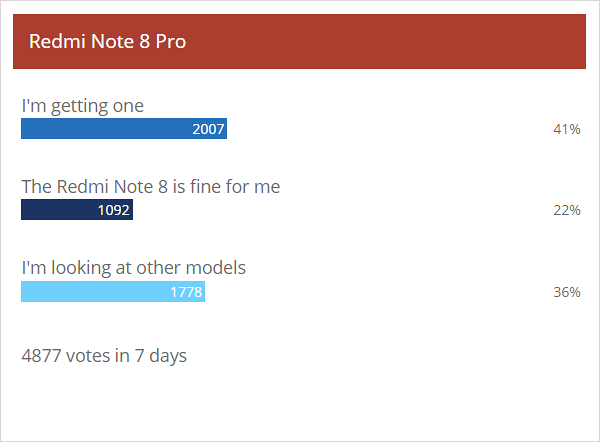 The Redmi Note 8 did quite poorly in the poll with nearly half of votes saying the Pro is the better model. In fact, most voters were against the Note 8, saying they would rather look for a different model. For what itís worth, it does use a Snapdragon chipset, but the 665 just isnít terribly exciting.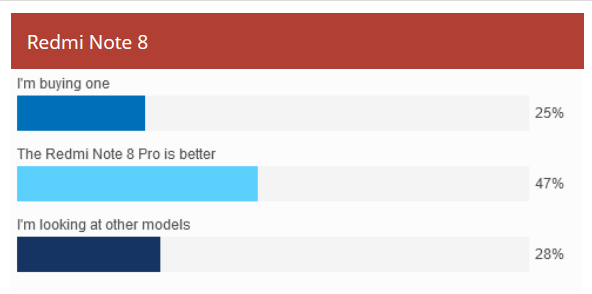 The first batch of Redmi Note 8 Pro was snatched up quite quickly - 300,000 units were gone in the first day of sales, so there may be hope for this phone yet.
?
Sadly, GSMarena is filled with fanboy and benchmarker.
?
If you get tele, go for tele x4... Tele x2 is useless because of 48 or 64MP main camera...with this, you can get 12 or 16MP x2 picture
?
I have heard that it has overheating problems, but besides that It's a good phone.