The public has spoken - OnePlus has come up with another hot phone in the OnePlus 6. Our weekly poll results show a rather precise 2 out of 3 in favor, the 67% only a minor drop from the OnePlus 5T's 71% approval rate late last year.
Going over the comments, we discovered that the OnePlus 6's shortcomings aren't lost on you - the lack of wireless charging, microSD slot, and weather sealing get mentioned a lot. The unchanged camera and ever growing price don't seem to be making you all too happy either.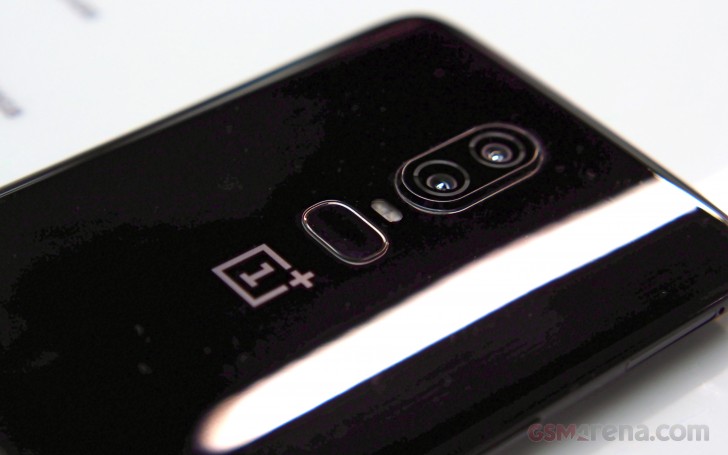 Even so, the poll results indicate that OnePlus has still managed to strike a reasonable balance and is once again offering great value with the 6. And despite more vocal critics, the majority is liking OnePlus' latest.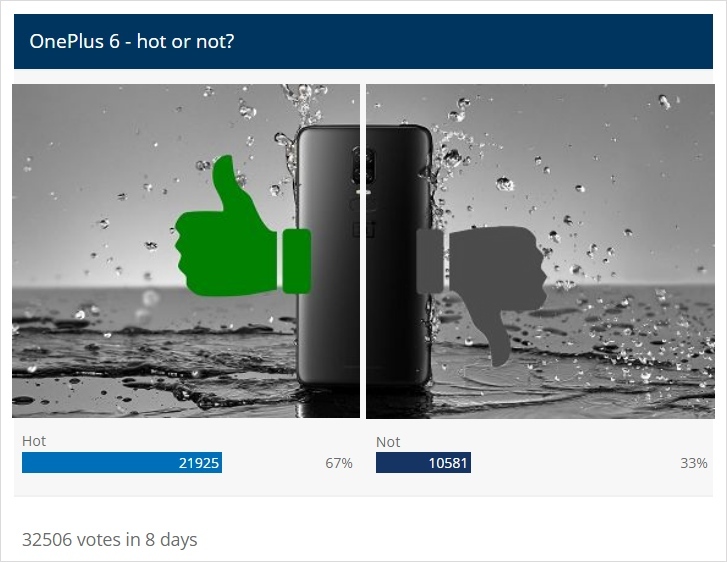 A
You mean this: https://www.chrisdcmoore.co.uk/post/oneplus-analytics/ If you don't know the significance of those identifiers along with the data collected (that sparked a major retraction from OnePlus), please make an effort to educate yourse...
A
AFAIK Denmark is in Europe, so you can very much go to Amazon(.de/.es/.it), buy one at that price, and have it shipped to your home. So yeah, you can.
?
Oh and taking remote of you computer for troubleshooting.is common enough. Please show me where they have stolen data from users' phones (please dont talk about the website again - that is NOT stealing data from phones)