Weekly poll: smartphone design trends you'd hate to see continue in 2021
We already established the features you look forward to in 2021, but now we wanted to know the opposite – which recent trends in smartphone design would you hate to see continue next year?
Most phones today have three or four cameras, even the entry-level models that can't actually fit three real modules in the budget. This has led to a high number of low-res "depth sensors" and "macro cameras", the benefit of which is marginal to non-existent. More annoyingly, some high-end phones also pad out their camera count with a 2 MP something-or-other module.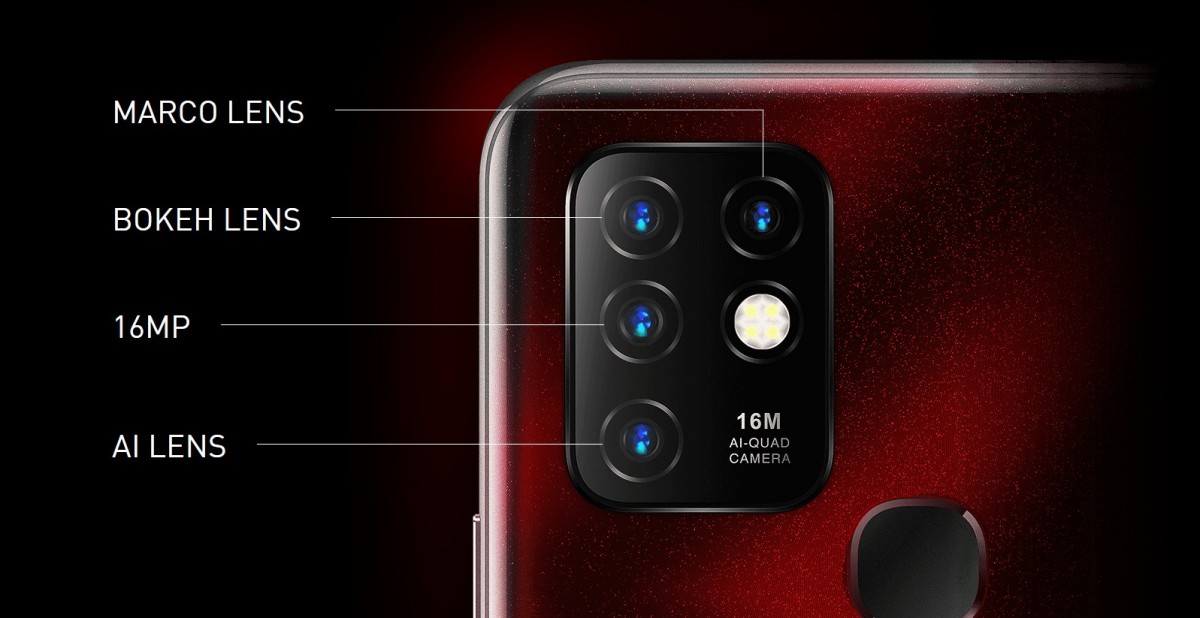 Speaking of cameras, we saw some makers dropping the dedicated telephoto module, sometimes replacing it with an ultrawide (or yet another depth sensor). Google, for example, made a big deal about how tele cams are better than ultrawides and yet the Pixel 5 and 4a 5G swapped the long lens for a wide one. The OnePlus 8T dropped its tele cam as well.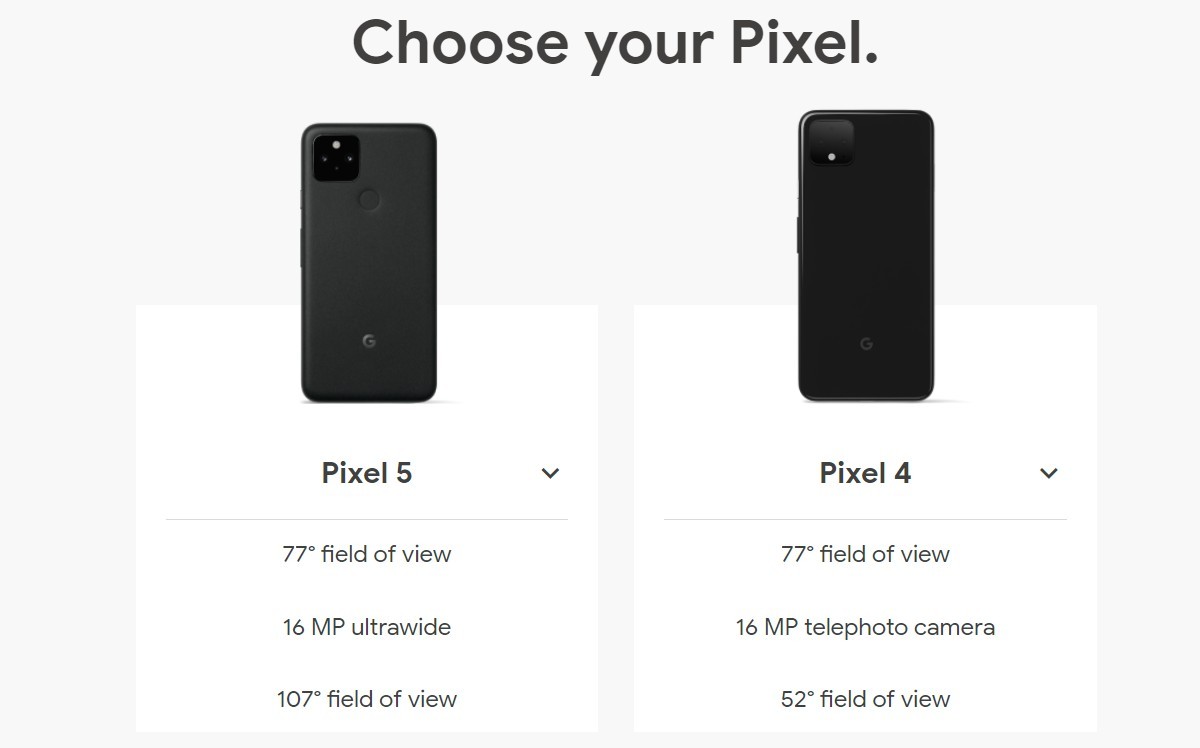 "Apple did it" is a strategy we've seen before, it all but killed the 3.5 mm headphone jack. Now it may kill the in-box charger and the bundled headset too (for brands that haven't dropped that yet).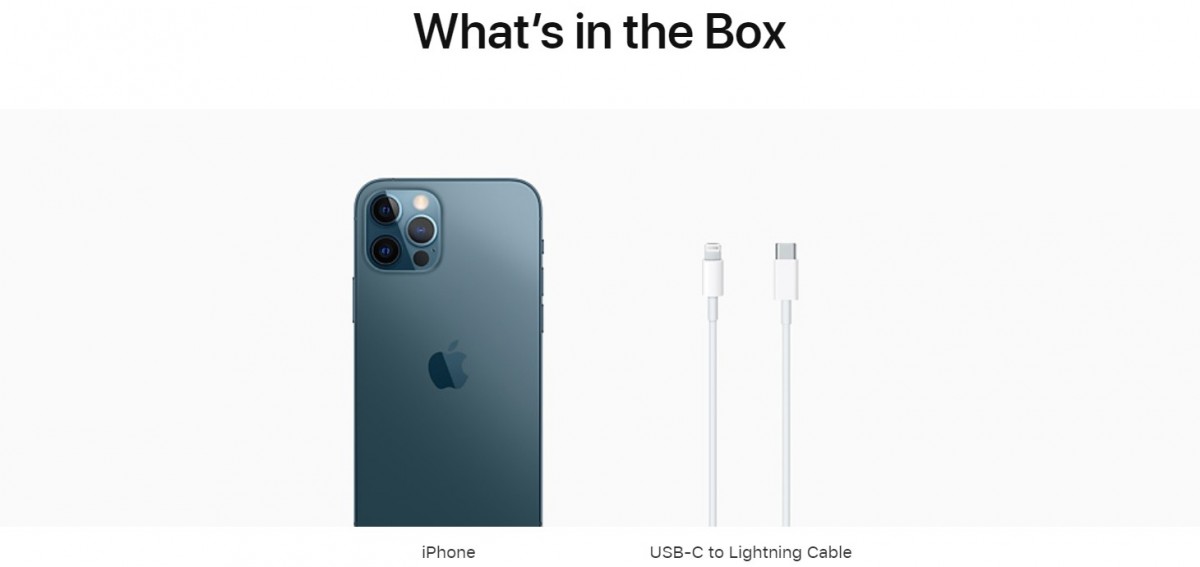 Charging speeds seem to have increased enormously, but has that actually improved the user experience. Most of those super fast charging phones come with 4,000-5,000 mAh batteries, which has caused battery capacity to stagnate on the high end.
The metal-and-glass sandwich won out as the most popular smartphone design, but we saw more than a few plastic frames this year too. From the maker's point of view there are two advantages – plastic makes the phone lighter and cheaper. For the consumer, however, plastic also reduces durability and it lacks the premium feel of metal.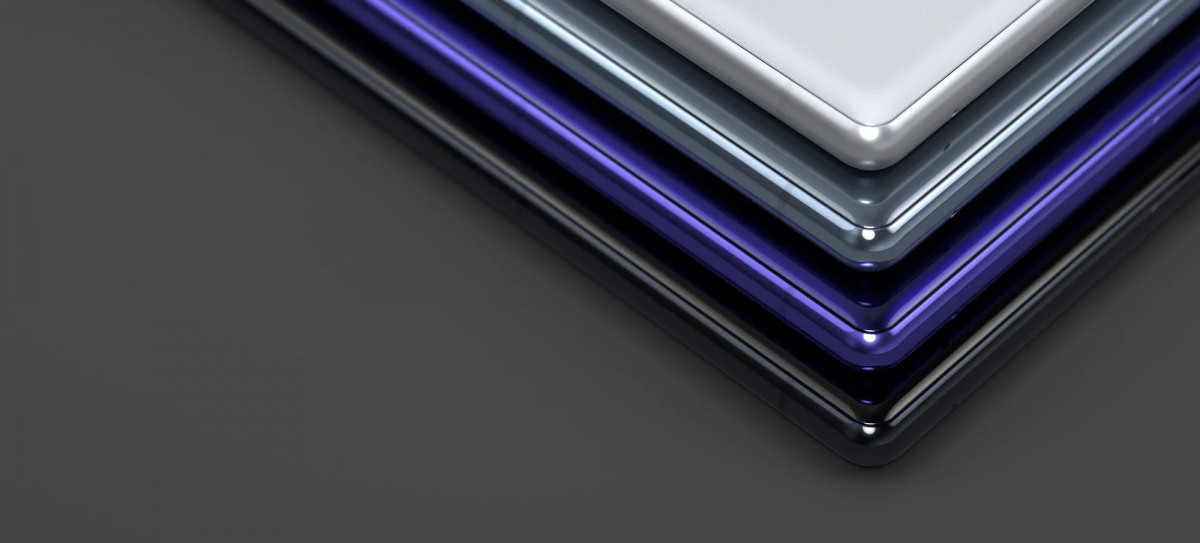 Speaking of how phones are built, does anyone else feel that entry-level and mid-range devices with sub 6.4" screens disappeared? Funnily enough it's easier to find a small flagship than a small, cheap phone.

Vote for the trends that you'd hate to see in 2021 – you can pick more than one.
H
2021 saw some cool trends emerge in smartphone design, at the same time some annoying design choices started to become more common.
?
Read my comment below and stop being a Samsung sheep ffs, get an Xperia 5 ii if you want a compact flagship, hell it has everything AND a HEADPHONE JACK. Ye a 3.5mm jack in 2020
g
no more punch-hole, and no more notch! I can live with a thick top bezel
ADVERTISEMENTS