The Sony Xperia XA Ultra is one of the best Sony phones at the moment. It's a huge-screened phone, 6 inches, and it looks great in no small part thanks to the super-slim bezels on the side (it's the narrowest 6" phone out there).
The screen impressed with more than size - brightness, image quality and sunlight legibility are all above average for the price range.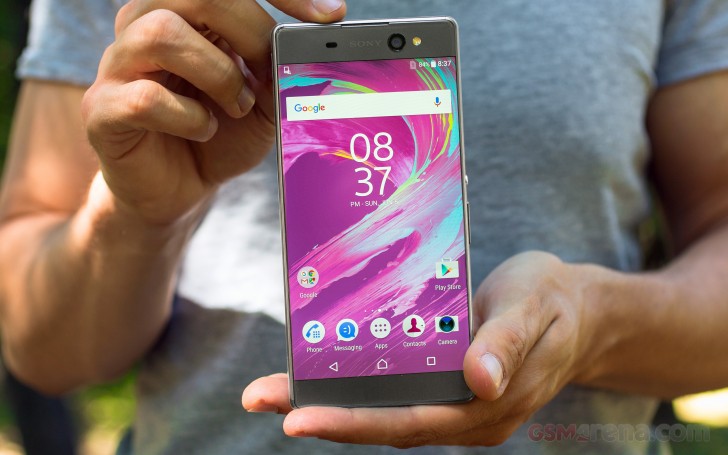 However, it's the selfie camera that is the heart of the Xperia XA Ultra. It's simply the best selfie cam available, not even flagships like the HTC 10 can match it.
Sure, the 10 also has OIS, but Sony's camera is much higher resolution (16MP vs. 5MP). The large 1/2.6" sensor keeps the pixels relatively big (the Galaxy S6 main camera had a 16MP 1/2.6" sensor). And it has a selfie LED flash (though low-light performance isn't that great, even with the flash).
The main camera is better than what Sony uses for its middle of the pack phones too. Very good stills and high quality 1080p come from the 21.5MP 1/2.4" sensor. The microphones pick up good audio too, making the XA Ultra the phone to for your YouTube vlogs. No OIS here, though, that's just for the selfie cam.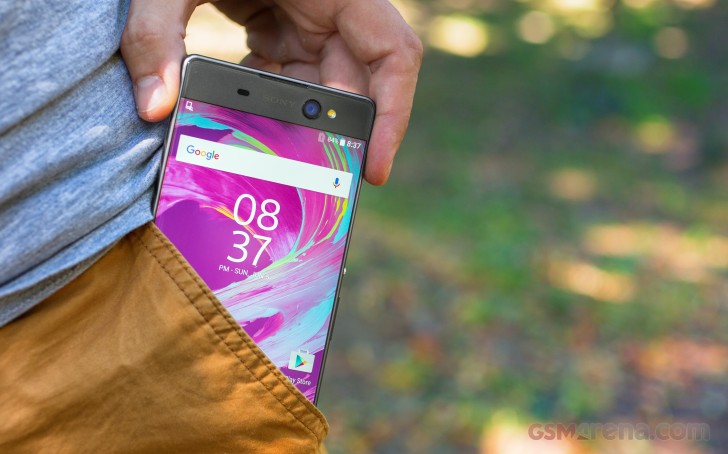 The Helio P10 chipset proved snappy, though not the best for gaming (great for XA's 720p screen, not so much for XA Ultra's 1080p screen).
It's really the battery life that didn't really impress (and most of our commenters too). And how could it be good with only just 2,700mAh capacity? That's how much the Xperia Z5 Compact has.
Yes, the 4.6" phone and the 6" have the same battery capacity, no way that would have worked out well. To be fair, the XA Ultra does have decent battery life - it's just not the greatness we've seen from previous larger Sony handsets.
And Sony is trying to be reasonable with the pricing - the Xperia XA Ultra costs $370 and should be €400 in Old Continent money. Still, a Xiaomi Mi Max with a whopping 4GB of RAM and 128GB storage is €350. It has a bigger screen and more than double the battery life, but the cameras aren't nearly as nice.
With all that in mind, do you think the Sony Xperia XA Ultra is hot? Or not?
?
is it waterproof or not??
h
is this good for FPS games