Weekly poll: Sony Xperia Z5 Premium - did it live up to your expectations?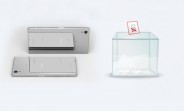 Well, the Sony Xperia Z5 Premium is finally here and with units already hitting international markets you can finally see for yourself what 4K looks on a mobile phone. What Sony did with the handset is definitely groundbreaking, there's no denying that, even if there are certain limitations to UHD on the device and its real-life visual benefits are hard to spot. That is what the Z5 Premium will go down in history with, but the handset is far from a one-trick pony.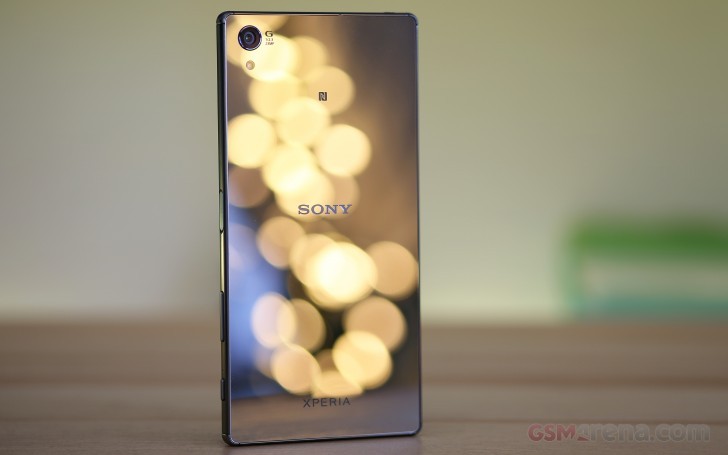 Hopefully, you already read our in-depth review on Sony's latest gem that can hopefully help you decide whether the Z5 Premium lives up to expectations. Then afterwards, be sure to tell us what you think in the poll below. We are dying to know!
As for our two cents on the matter – the steep pricing aside, the Z5 Premium is an exquisitely built device that encompasses perfectly all that Sony currently brings to the mobile market. That might not be enough for some, but is still the epiphany of smartphones for a lot of loyal fans. It looks great, performs like a champ and shows significant promise in the camera department, not to mention some long-overdue improvement after the recent app update.
3
Everything is changing since the Dxomark adopt new protocol policy erroneous tendency to iPhone new dual camera sensor trend.
?
meh. why don't you read your beloved dxo again? thanks gosh finally dxo open their eyes
D
That's why your samsung software updates always like mess, they are busy at here and at every forums but not busy to do the software updates. Should I repost the link to show you they are expert in trolling?